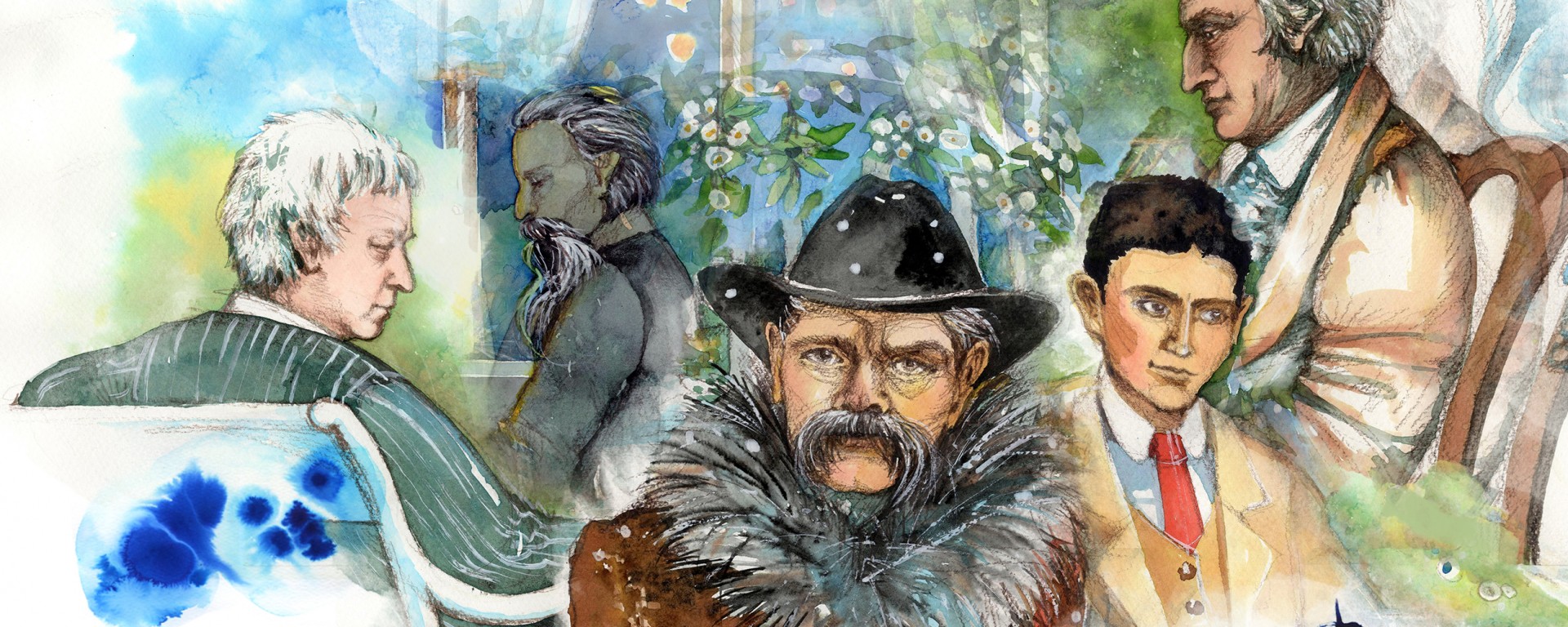 With financial support from the Carlsbad Region and the town of Marienbad, the Marienbad Information Centre has created a new Writers Trail. The idea for the trail dates back to August of 2017 when the writer Vladimír Páral, who lives between Prague and Marienbad, celebrated his 85th birthday here. The trail is consists of 11 panels erected across the town in significant locations where celebrated Czech and foreign writers stayed, took the cure and penned their famous works.
As Vladimír Páral said at the time: "I regard the trail as a new tourist attraction as well as an educational tool. It represents a unique way of getting children back to literature. I strongly believe that the trail will become the foundation stone for literary symposia and similar events in the town. I'd also be very happy if the trail reminded Czechs of the beauty of their own language and stemmed the tide of anglicisms we hear today."
The trail is accompanied by a literature quiz with rewards for those who get all the answers right.
Other important partners of the project are the Municipal Library and the architect Ludmila Míková, who drew the illustrations for the information boards.