PENSION N°1
Family pension near the parks and springs of Rudolf and Ferdinand spring.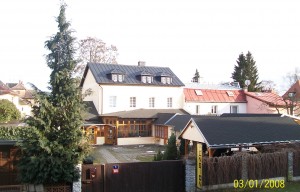 Pension Osborne-Balmoral
Pension Osborne / Balmoral is a building of Charles University located in the center of Marianske Lazne with a beautiful view of the colonnade.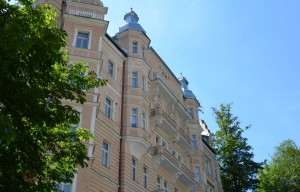 VILLA PATRIOT
Small, comfortably furnished hotel with a gourmet restaurant on an international level. As the name implies, the Gourmet Hotel is exceptional for its gastronomy. It is very popular among guests who opt for "CulinaryTourism" So in short – it is suitable for lovers of quality food and drink.