Ensana Hvězda - Imperiál ****
"Star, spa and style"
This hotel is one of the town's most recognizable icons with its amazing exterior architecture and a perfect location overlooking Goethe Square and the Colonnade, sitting atop the beautiful spa quarter. Combining historic splendor with high quality modern comfort and services, this hotel also boasts the largest hotel swimming pool in this town.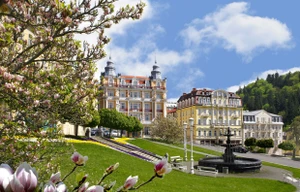 Ensana Grandhotel Pacifik ****
"A sea of spa sensations"
Ensana Grandhotel Pacifik greets and inspires visitors with its imposing Art Nouveau façade, which dominates one end of the main street in Marianske Lazne.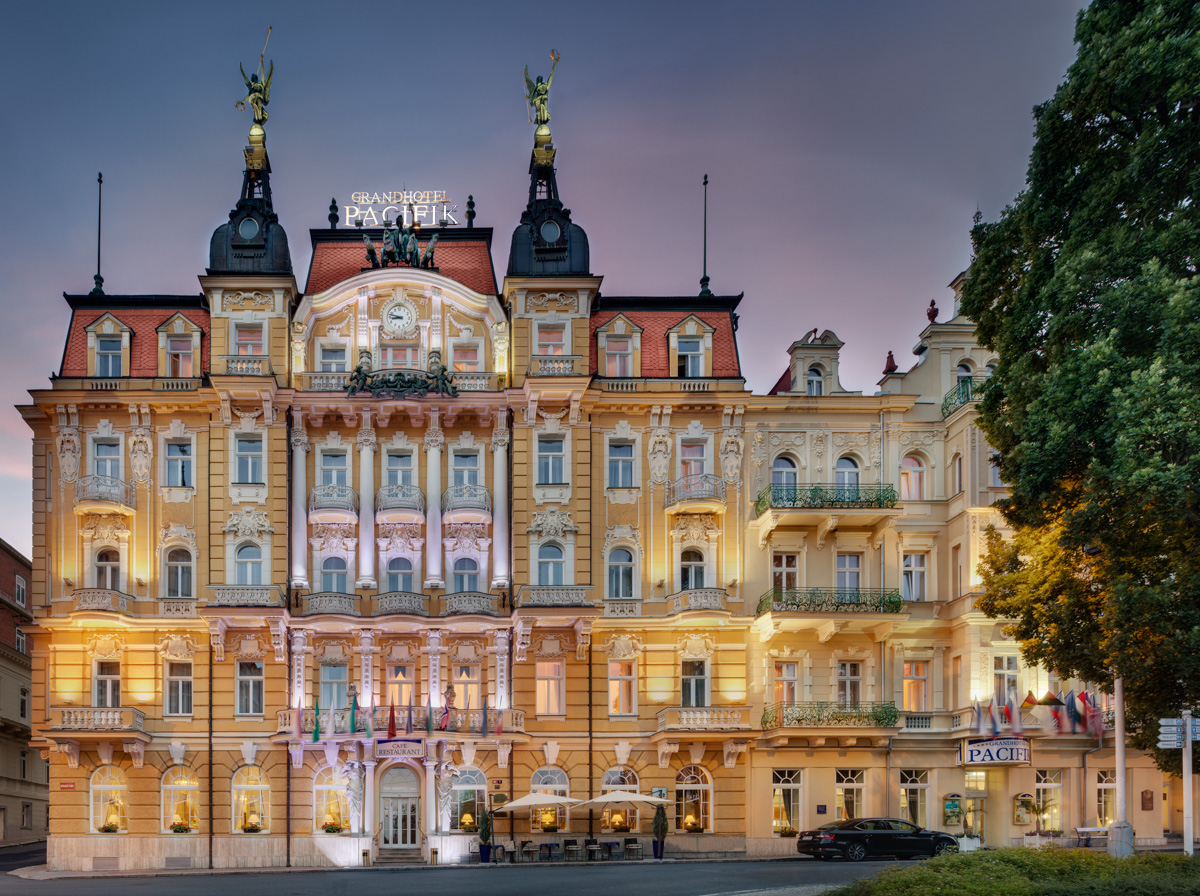 Hotel Esplanade Spa & Golf Resort *****
Luxurious accommodation in Mariánské Lázně, with calm environment and beautiful view of the city, not far from Royal Golf Club Mariánské Lázně. Hotel Esplanade Spa & Golf Resort is a luxurious hotel situated in a beautiful forest park in Mariánské Lázně. We provide luxurious accommodation in comfortable double-bed rooms and splendid apartments.