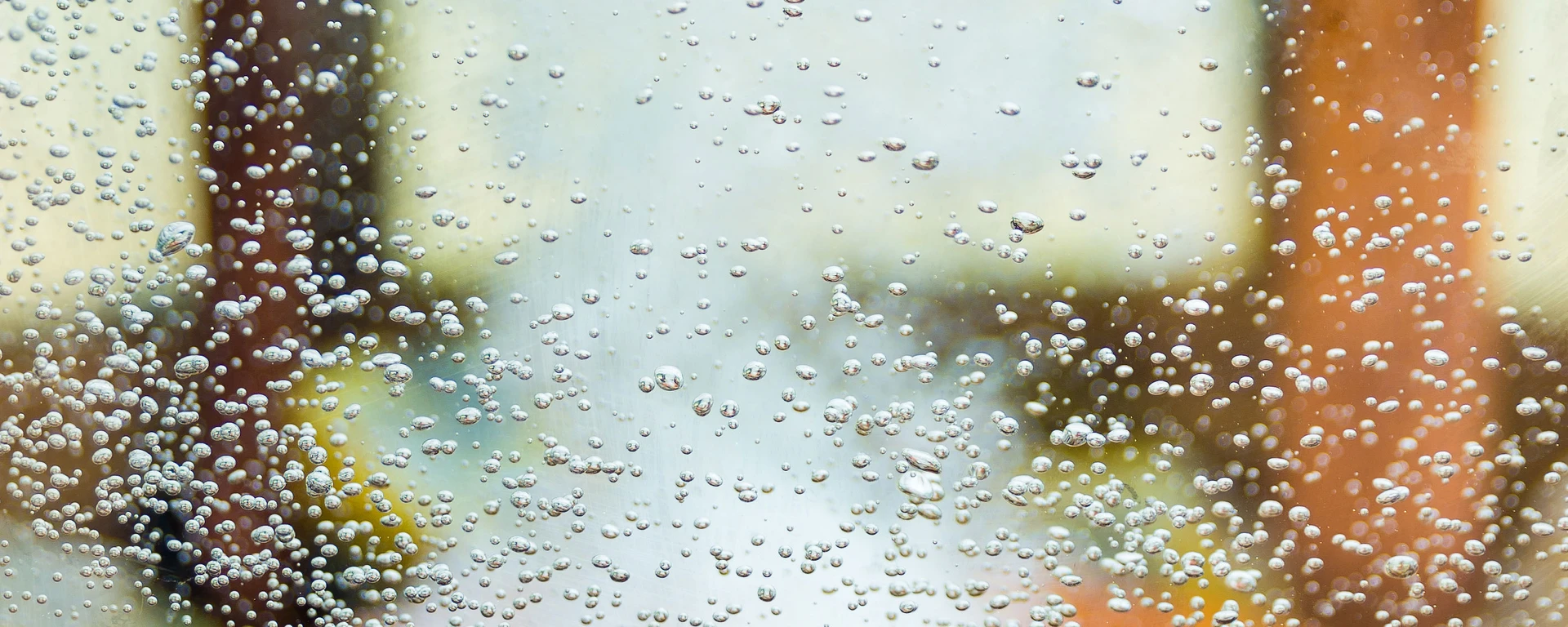 We collect data, assist, find solutions, develop ideas, listen to opinions, create respect, build relationships and work in a positive and cordial environment.
INFORMATION
We collect and disseminate data on Mariánské Lázně to visitors, the press, state institutions and travel trade partners. This includes providing images and text on the town for the media and travel trade professionals.
We operate an image database for the town (www.marlazne.cz).
We operate and regularly update a tourist information website (www.marianskelazne.cz) which includes an up-to-the-minute events calendar.
We publish a regular newsletter about tourism in the town. 
PROMOTION
We publish materials that provide information on Mariánské Lázně and promote the town's attractions. These are updated and distributed by the agency. We also produce downloadable materials.
We coordinate the creation of presentations, advertising campaigns and promotional videos.
We take part in various promotional events and travel trade fairs where we promote the town of Mariánské Lázně (local, regional and international travel trade events, brochure service, press and fam trips).
We assist in the creation of tourism products.
COORDINATION
We collate and publish statistics on the spa industry and tourism.
We carry out public opinion surveys  and gather feedback from our customers.
We work with the town of Mariánské Lázně and other organisers involved in holding and promoting various cultural and social events, events for locals, competitions, schools events etc.
We cooperate closely with companies involved in tourism in the town and surrounding area.
We work with the regional destination management company and other travel trade organisations.
We assist with the maintenance of marked hiking, cross-country skiing and cycling trails.
OTHER SERVICES
We provide a range of paid tourism services as a business activity to offset the expenses incurred on our key activities.
Ticket sales.
VAT returns, so-called Tax Free.
We book accommodation and spa procedures via an internet reservation system.
We administer an online catalogue of local companies.
We facilitate guide services.
We organise trips and excursions.
We sell souvenirs, tourist guides, maps, postcards, books, postage stamps etc.

Contact
Hlavní 47, Mariánské Lázně
+ 420 777 338 865
info@marianskelazne.cz