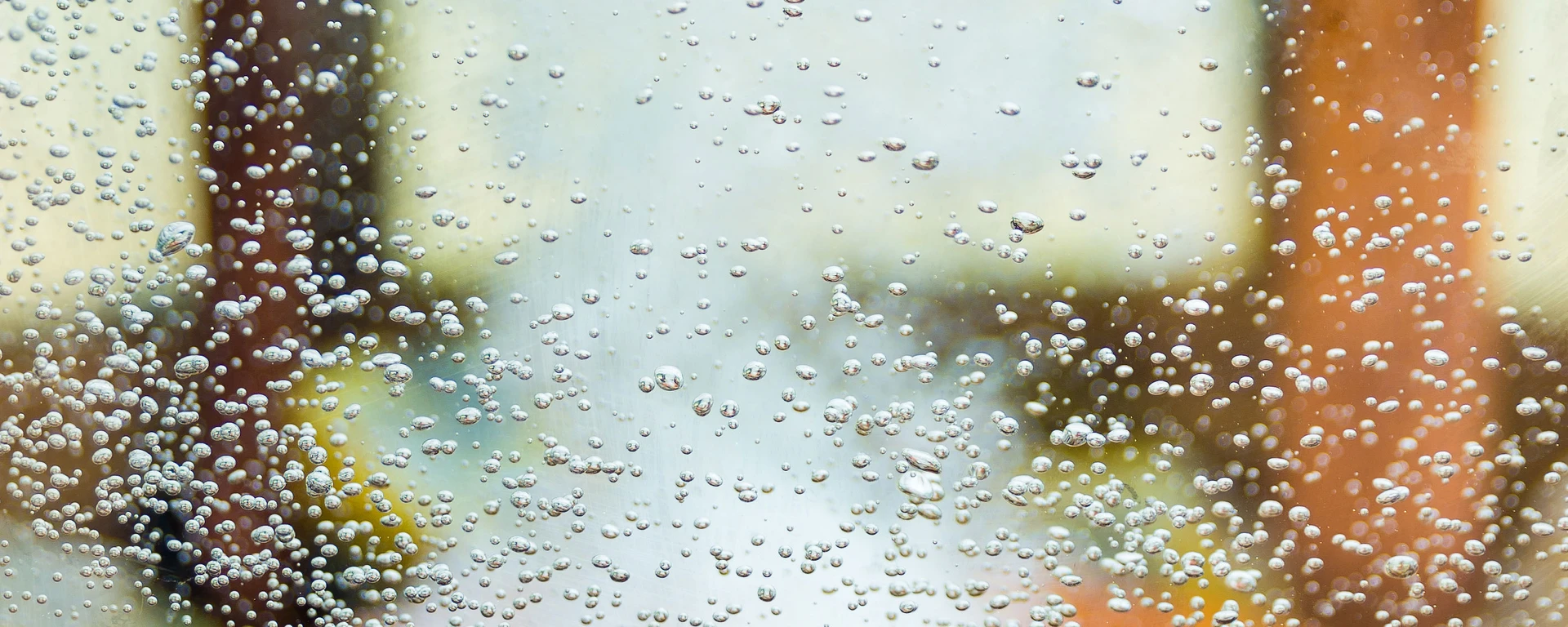 The Tourist Information Centre
The tourist information centre we operate has a long tradition. Visitors can come here for advice, souvenirs, keepsakes and, of course, lots of smiles.
Our Services
Information on the town and the surrounding area
Timetable information
We sell, souvenirs, keepsakes and materials such as maps and guides
We sell postage stamps
We can arrange trips and excursions
Guide services
Guided tours
We arrange accommodation for groups and individuals
We can organise catering for groups
Advance ticket sales for the Municipal Theatre in Mariánské Lázně
Advance ticket sales for cultural events in Mariánské Lázně
Sales point for Ticket Art, Ticket Portál, Ticket Stream, Karlovarská vstupenka, Plzeňská vstupenka, Colosseum Ticket
Free internet access
---
Contact
Plan your vacation in Marianske Lazne


We are a member of the Association of Tourist Information Centers and we are included in category A within the uniform TIC classification. We have a hundred thousand visitors a year. We are looking forward to you too.
Certificate ATIC