Falkensteiner Spa Resort Mariánské Lázně*****
The hotel is fully renovated and is a part of Premium Collection of Falkensteiner hotels. The hotel provides the largest spa and wellness center in the city with five swimming pools, including an outdoor heated year-round and an indoor saltwater pool, four saunas with several relaxations rooms, hotel garden with sun loungers and further highlights of this house.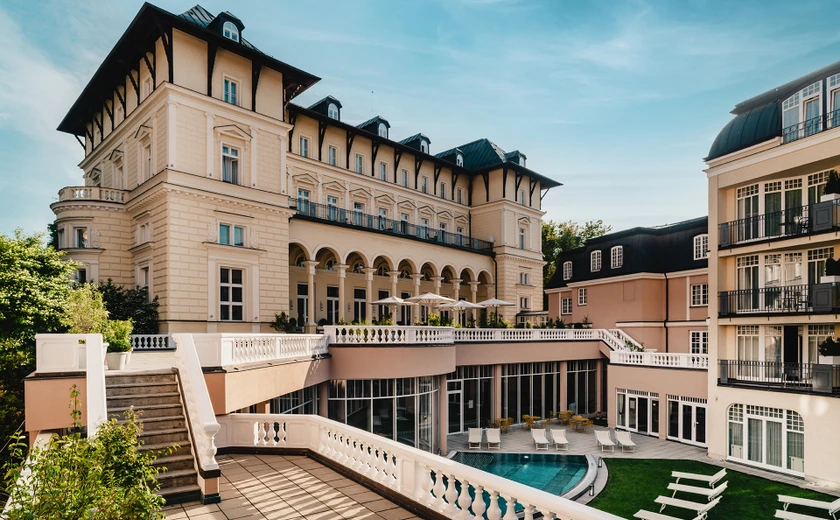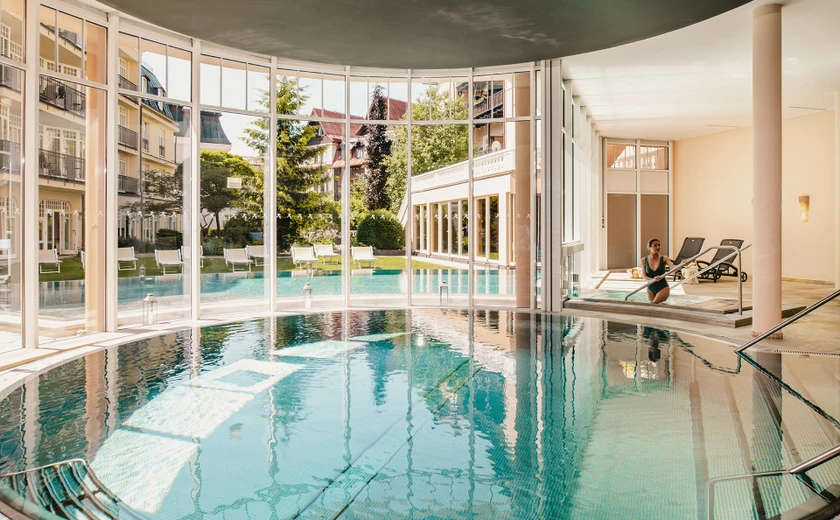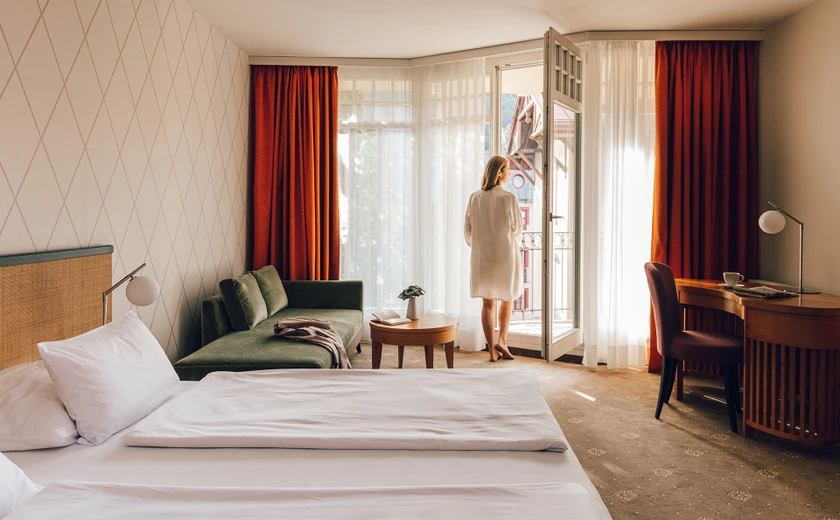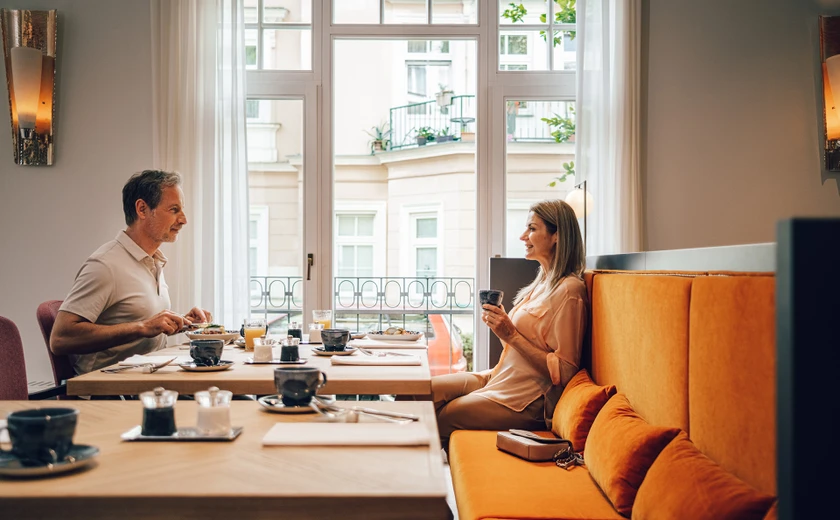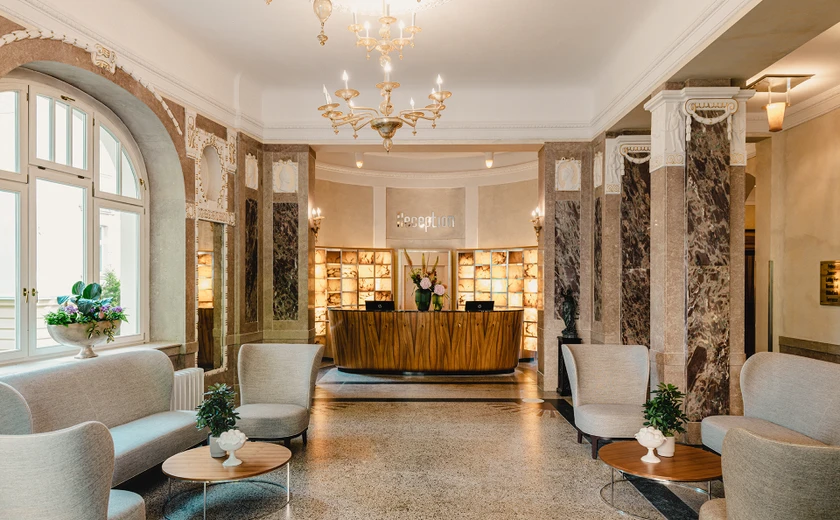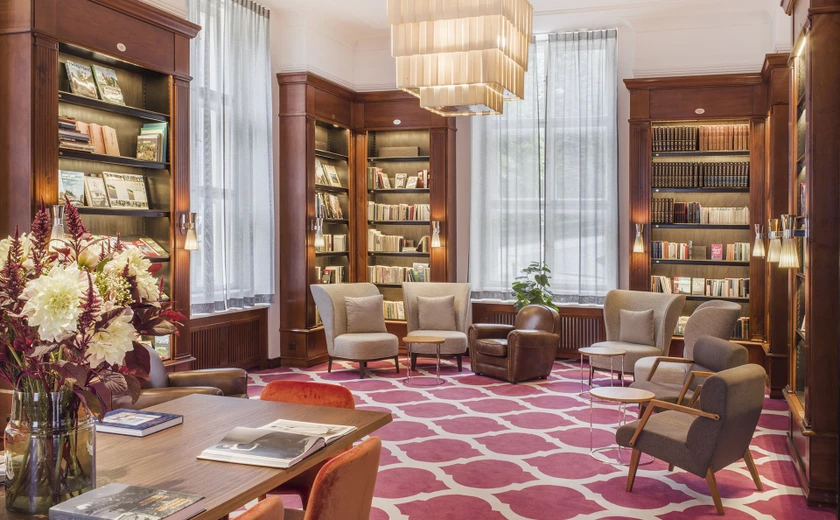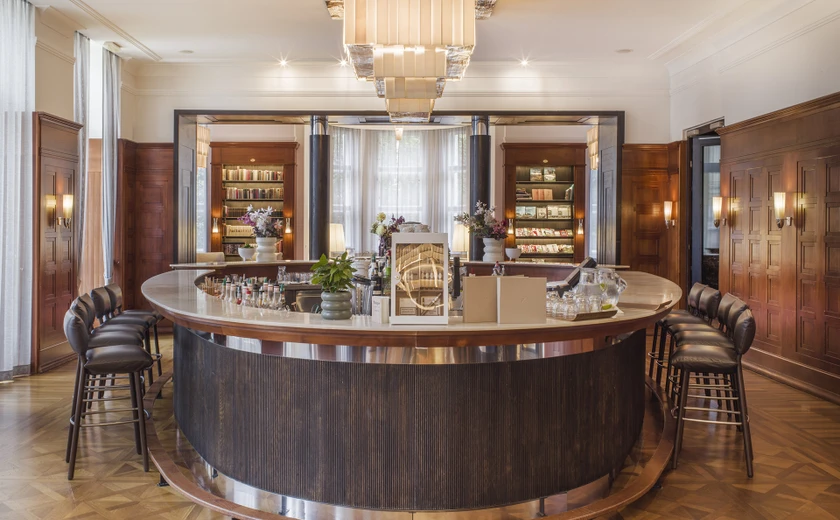 Quality
Mark

Falkensteiner Spa Resort Mariánské Lázně is located in a quiet part of town next to a forest park and yet only a few minutes walk from the spa colonnade. You will enjoy a modern balance - vital- kitchen offering full board. Open-air Yoga (during the season), Nordic Walking or Aquafit lessons are waiting for you. We also have a few specialties for you, such as bioenergetic exercises, Chi-Quong, Ai-Chi or forest therapy with trained professionals. You can see the beauty of Slavkovský Forest during the summer season from the saddle of a borrowed E-bike.