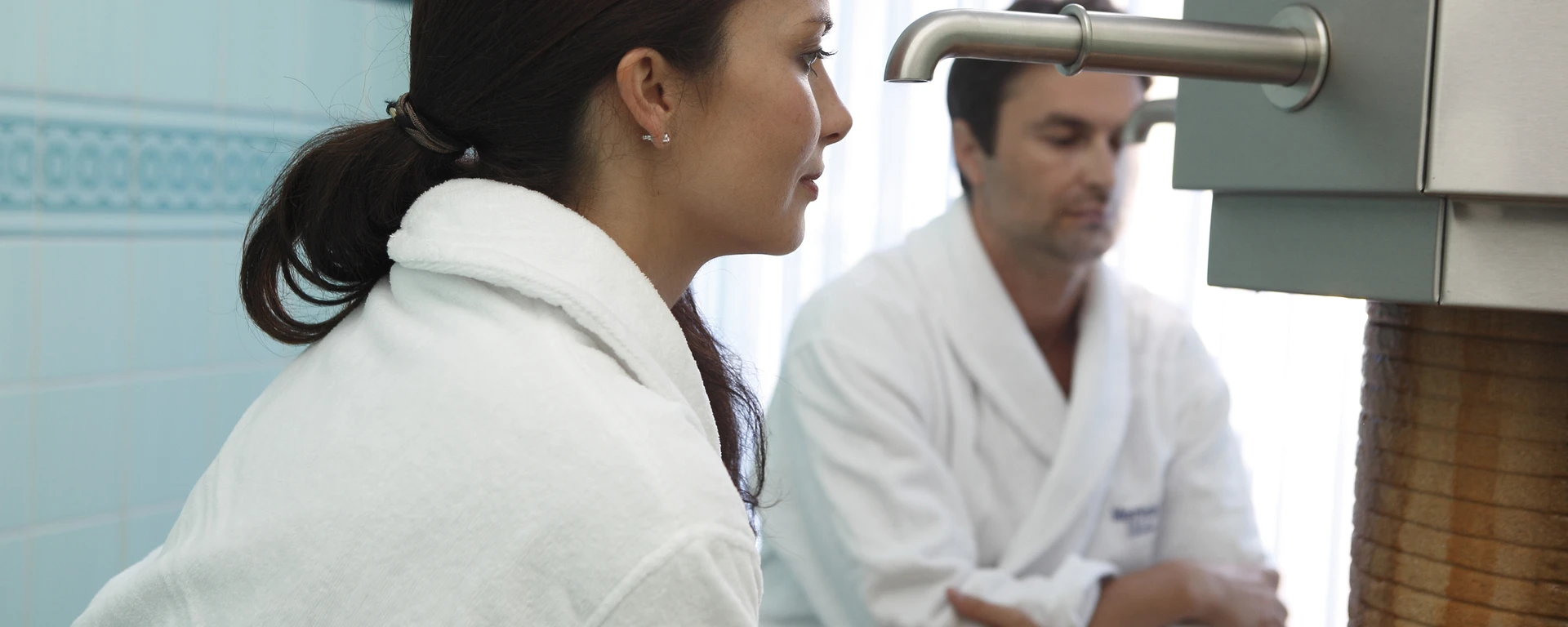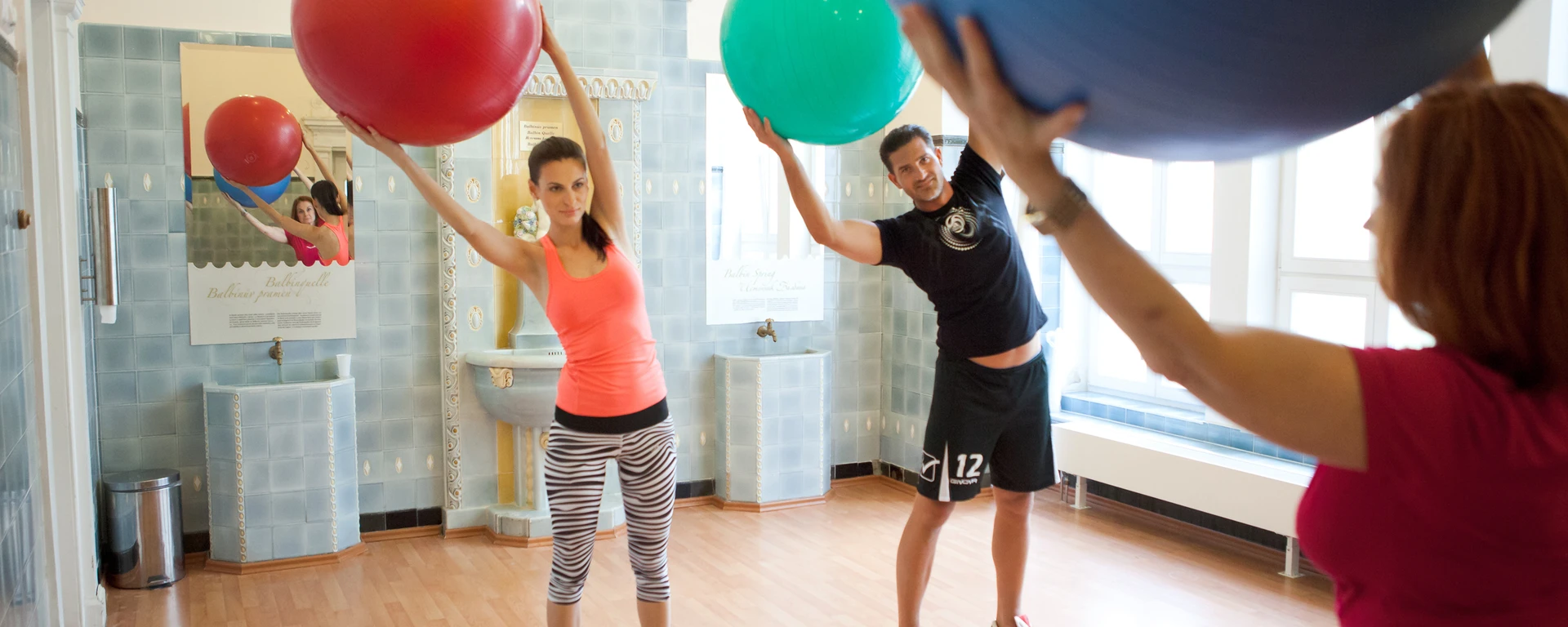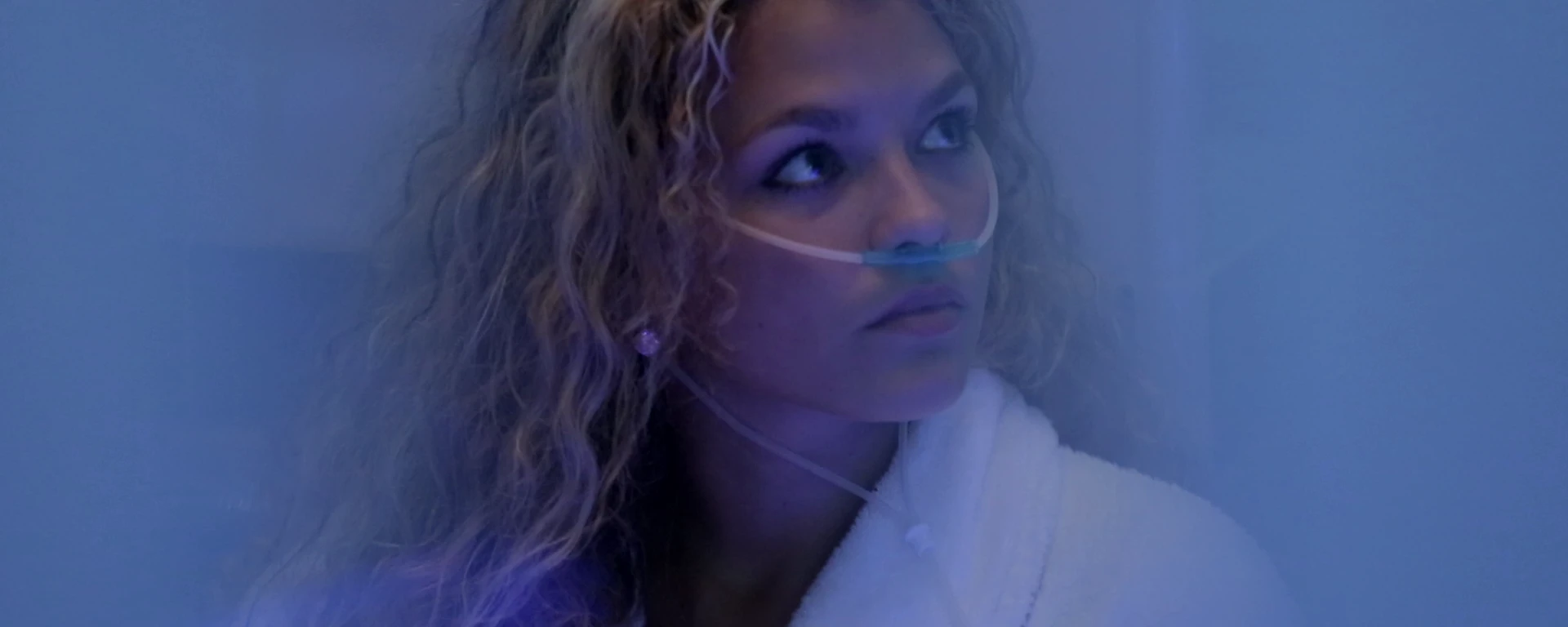 Treatments for the respiratory system
In Mariánské Lázně we have been treating conditions of the respiratory system for decades and recently we have been focusing on post-Covid patients.
Favourable climatic conditions, water, peat and gas used in myriad procedures, and the professional expertise of experienced spa doctors and other healthcare professionals, are a guarantee that spa treatments at spa hotels are highly effective.
| | |
| --- | --- |
| | HOW DO PROCEDURES WORK? |
Treatments at the spa are based around inhalation using the Forest Spring and the drinking cure which utilises water from the Rudolf spring.
It is recommended you inhale gas from the Forest Spring twice a day. The drinking cure is equally important, providing the body with magnesium which helps overcome fatigue and depression, as well as being important for brain, heart and muscle cell function and for bones. The best mineral water in Mariánské Lázně for this is the Rudolf Spring which contains high levels of magnesium and calcium.
Another important aspect is physical exercise and various breathing exercises under the supervision of highly trained physiotherapists. Lung rehabilitation is carried out individually according to a client's state of health.
Other complimentary treatments include procedures which utilise natural CO2 in the shape of CO2 baths using water and gas. These procedures encourage microcirculation which brings more red blood cells– hence oxygen – to the body's cells.
| | |
| --- | --- |
| | IS STAYING HERE SAFE? |
Mariánské Lázně's hotel operators and other accommodation providers are doing the maximum to ensure the health and safety of all guests.
Guests:
Body temperature is measured on arrival.

Hand sanitizer for guests in all public spaces.

Regular cleaning and disinfection of all public spaces and staff areas.

Respirators are to be worn (except during exercise, inhalation, consumption of food and drink).
Staff:
Staff are tested for Covid 19 before hotels open.

Body temperature of all staff members is measured on a daily basis.

Hand sanitizer is available in all staff areas.

Regular cleaning and disinfection of all staff areas.