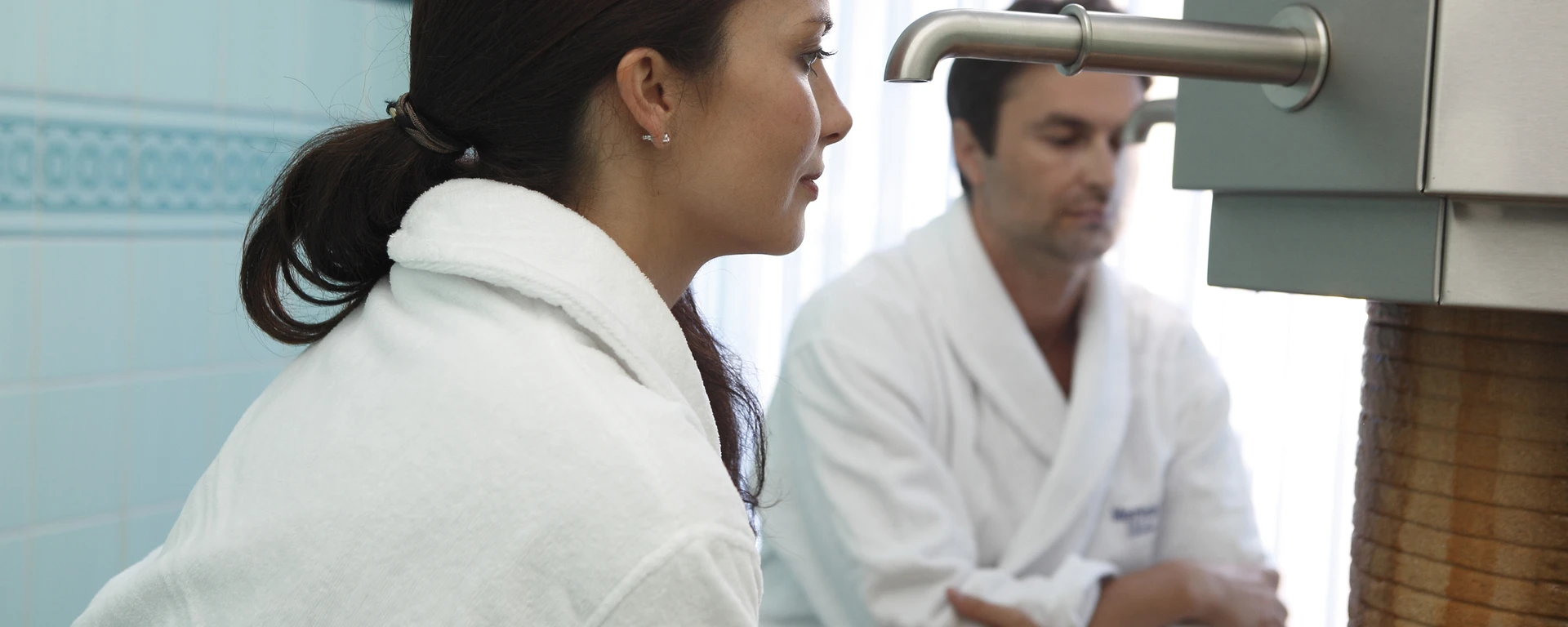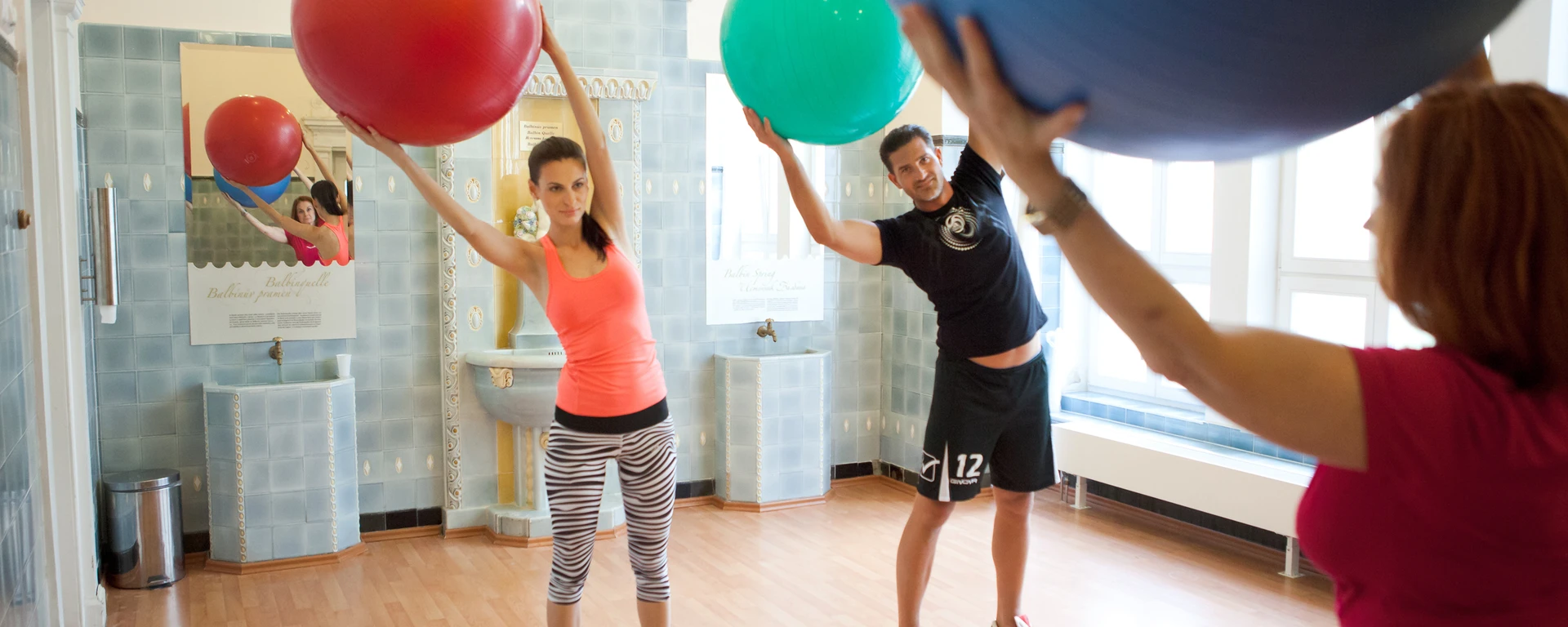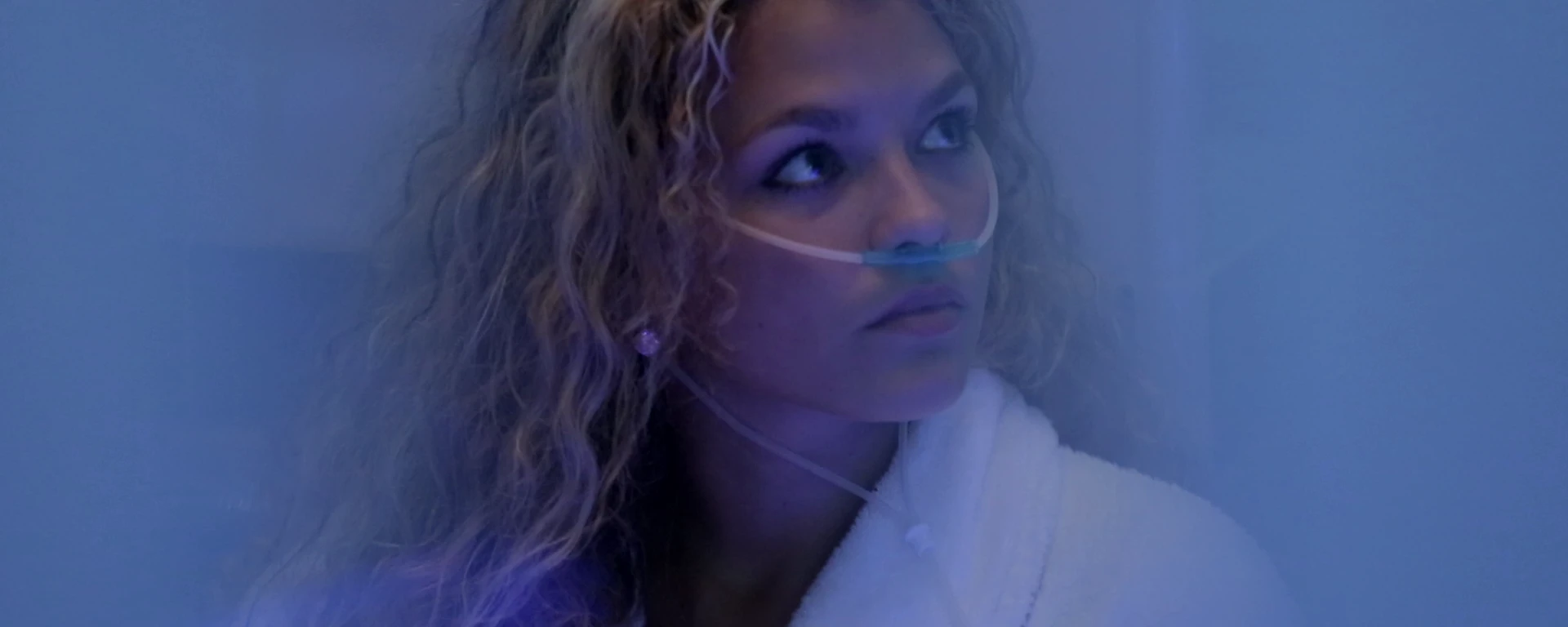 First-rate spa care combines both modern and traditional procedures using mineral water, gas and peat.
But you don't have to have a medical condition to enjoy Mariánské Lázně. The town's hotels offer a wide range of wellness procedures, great ways to relax or as health prevention.
Mariánské Lázně's springs along with the Maria spring and its CO2 gas and peat are used to treat a wide range of conditions:
Conditions affecting the kidneys, urinary system, digestion and gall bladder
Cardiovascular complaints
Musculoskeletal problems, inflammation and physical pain 
Diseases of the respiratory system, bronchitis
Gynaecological issues, menopause and sexual function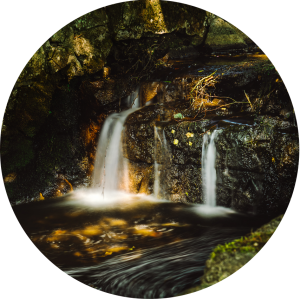 Treatments offered using water, peat and gas:
Balneotherapy, baths, inhalation and the drinking cure
Anti-inflammatory and analgesic treatments using CO2
Peat and paraffin packs/wraps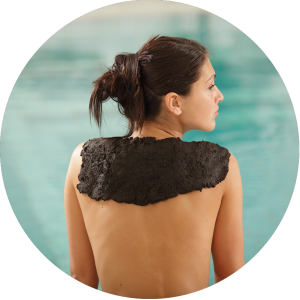 Mariánské Lázně's spa hotels offer an incredibly wide range of procedures that doctors can prescribe  both to treat health conditions and improve your overall health.
Physical treatments such as electrotherapy and magnetotherapy
Massage and physiotherapy
Phototherapy and acupuncture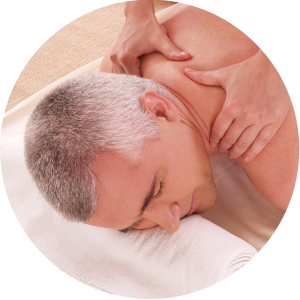 There's also a wide range of wellness and cosmetic procedures. Regain equilibrium inside and out with the following range of procedures:
Face and body care using natural products
Massage
Beauty services: nails, hair, waxing
Sauna and steam baths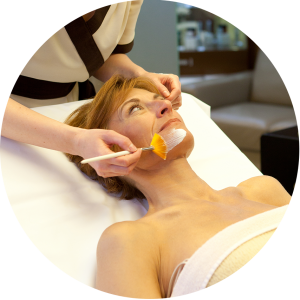 Immunity Program
The aim of the spa treatment: improvement to the ventilation function of air passages restoration of correct respiration mechanics improvement to the overall resistance of the organism removal of environmental…
View hotel