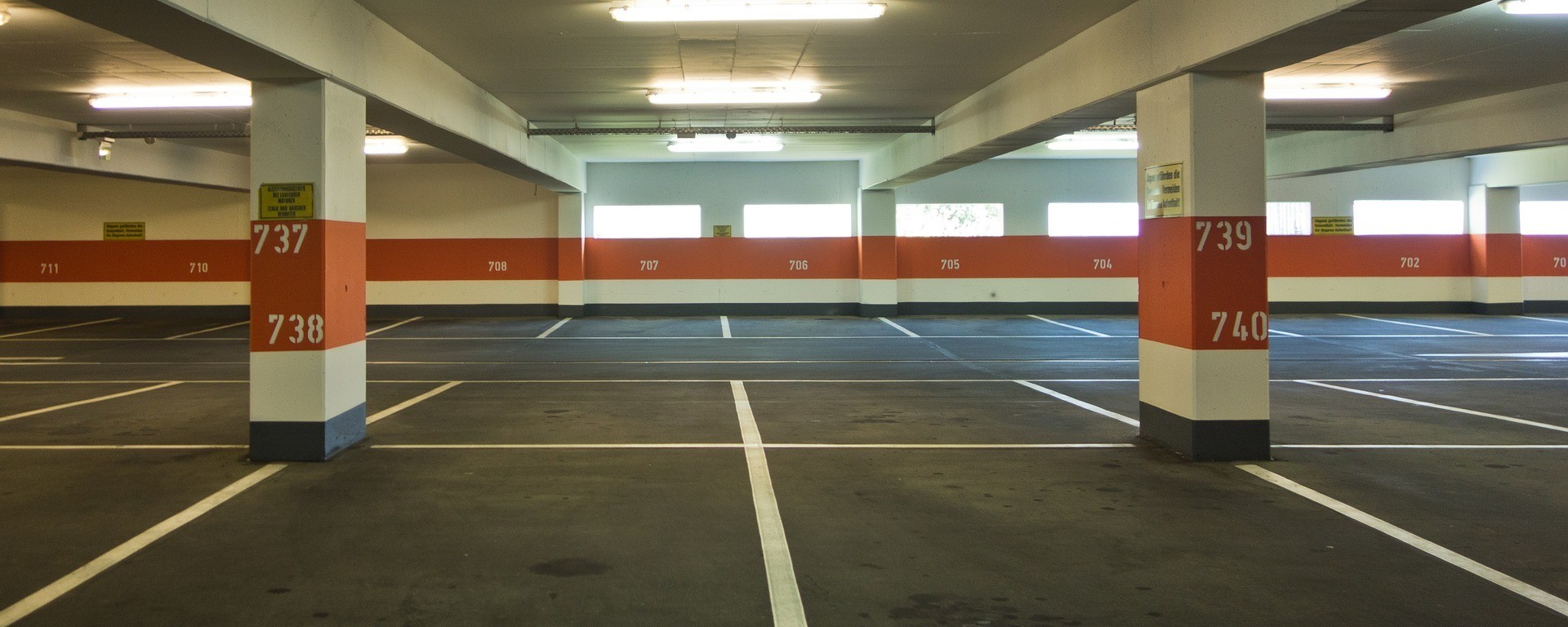 Parking in the center
The best way to park in the center is the Parking house, which is located in the northern part of the city at the Town Theatre. Parking is monitored and there is possibility to park for a few hours (1 hr. / 20,- CZK) and for more days (1 day / 100,- CZK).
Bus parking
Bus and freight vehicles are not permitted to park or stop anywhere in the town. Tourists may board and disembark at the bus stops City Service (CK Cup Vital) or in front of the hotel where they are accommodated. The bus can then be parked at the Central Parking.
Vehicle entry permit into the spa zone
The spa area is marked by signs with traffic restrictions. If guest wants to enter this area (for example to the colonnade), the permission is required. In case guest has an accommodation in the spa zone area, he doesn' t need permit in day of arrival and departure. More about permission HERE.