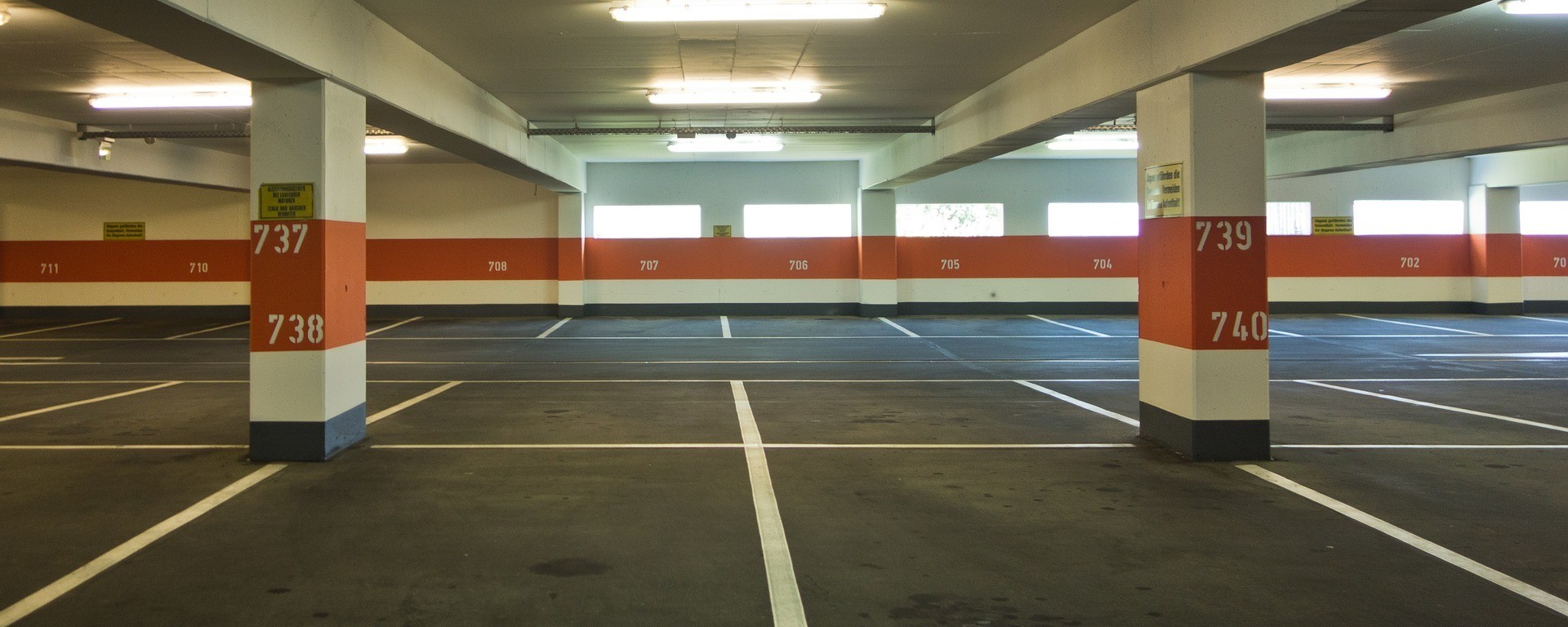 Parking in the center
The best place to park in the town centre is the Parking House, which is located in the northern part of the town near the Municipal Theatre. Parking is monitored and there is possibility to park for a few hours (1 hour = 20Kč) and for several days (1 day = 200Kč).
Across the town you can only stop or park in allocated parking spaces or in other locations where traffic signs and/or rules of the road allow.
There are 23 parking metres in town, 14 of which are new. These modern, solar-powered metres give change, accept euros (€1 and €2 coins plus €5 notes) and issue entry permits to the Spa Zone - these cost 20Kč and are valid for one day.
Parking fees vary according to parking zone - per hour the charge is between 30Kč and 40Kč.
Smart parking with the ClickPark app
When parking you can now use ClickPark, an app that lets you pay quickly and simply from your smartphone, with no need to use a parking metre or hunt for change. The app tells you when your parking time is up and you can even extend your time remotely from wherever you happen to be.
You can find further information about the app HERE.
Bus parking
Coach and freight vehicles are not permitted to park or stop anywhere in the town. Tourists may board and disembark at bus stops at City Service (CK Cup Vital) and in front of the hotel where they are accommodated. The coach can then be parked at the Central Parking.
Vehicle entry permit into the spa zone
The spa area is marked by signs with traffic restrictions. If guest wants to enter this area (for example to the colonnade), a permit is required. If a guest has accommodation in the spa zone he or she doesn' t need a permit on the day of arrival and departure. More about permits can be found HERE.