Spa Hotel Silva ****
Spa Hotel Silva is a four-star spa hotel in Mariánske Lázně. It is located on the edge of the Slavkov Forest in Chopinova Street, a short walk from the colonnade and the singing fountain.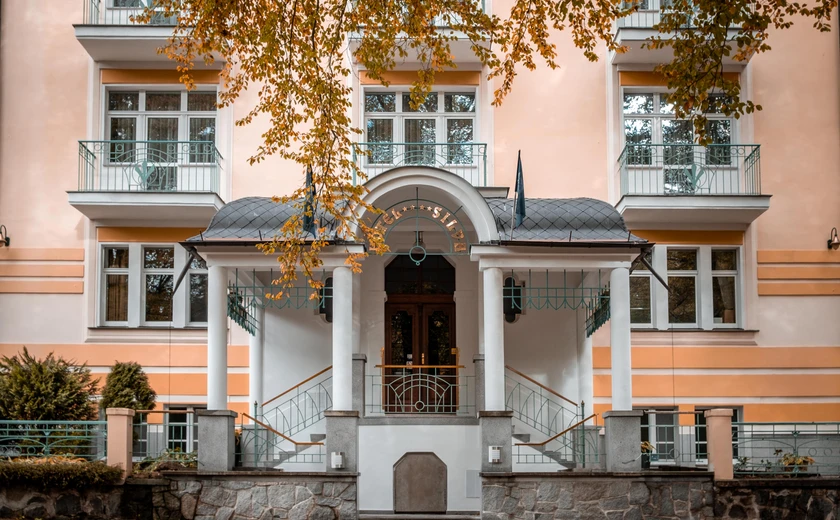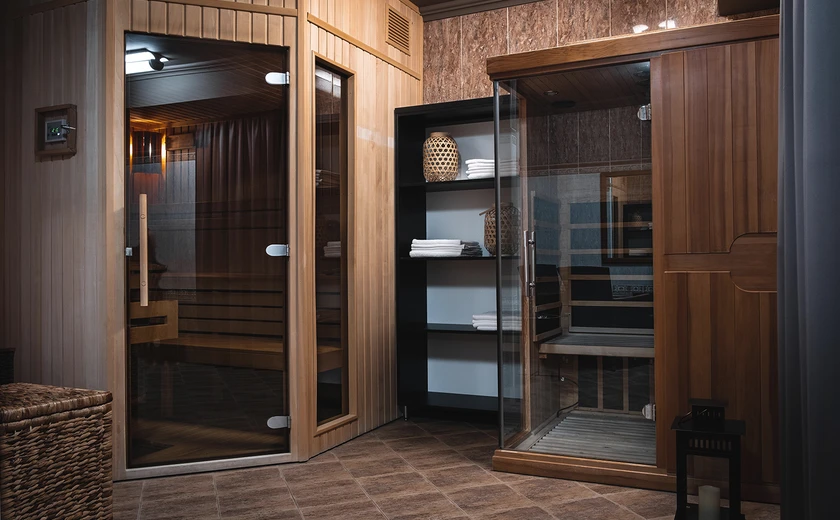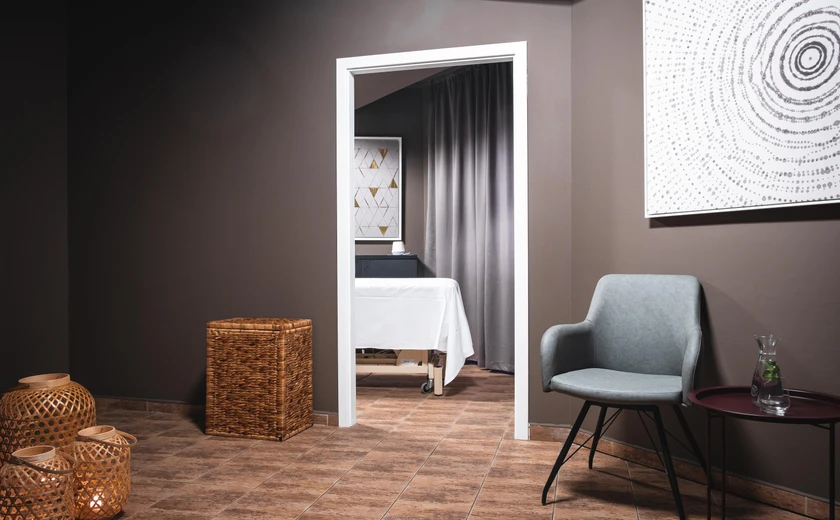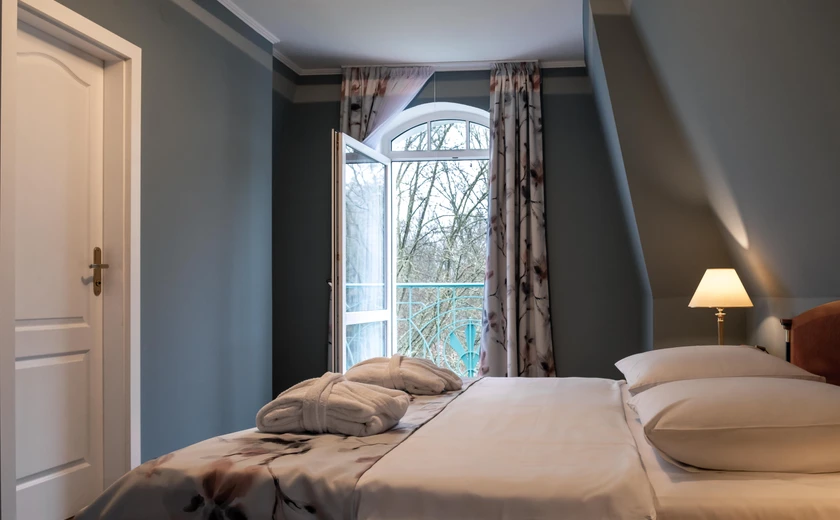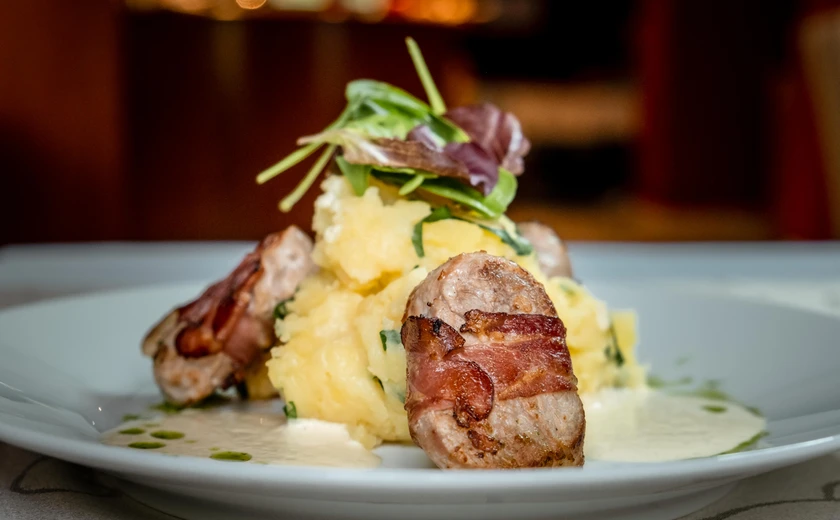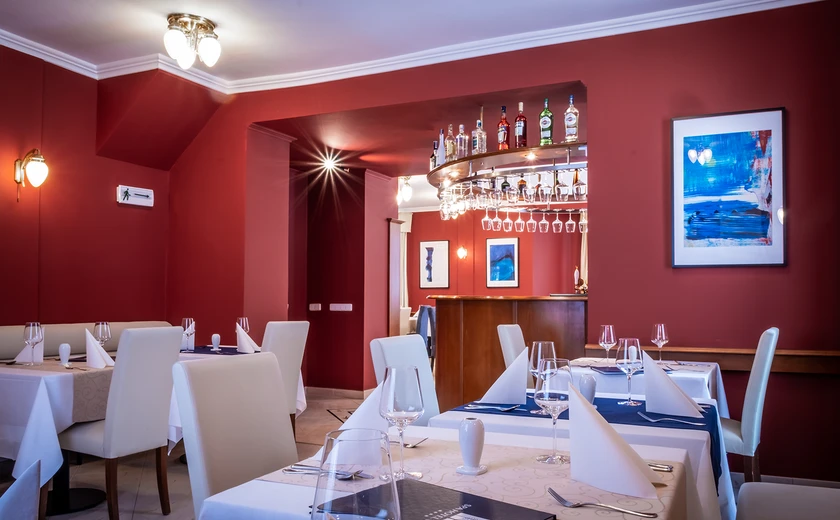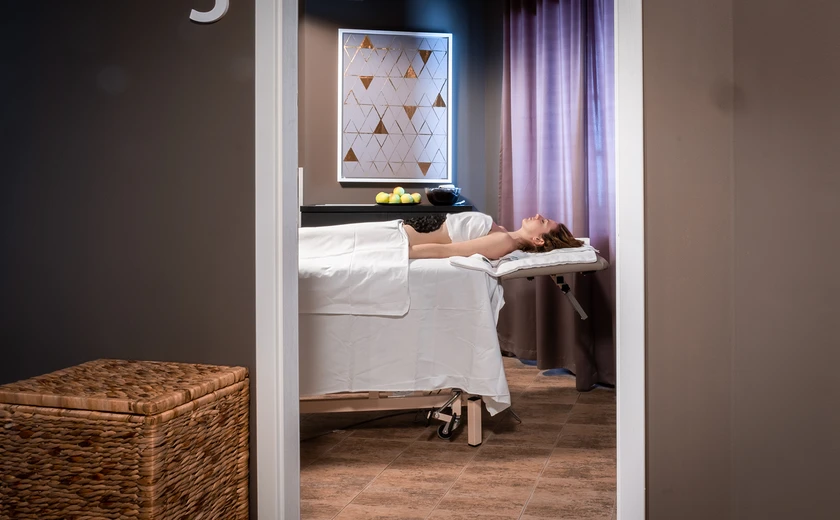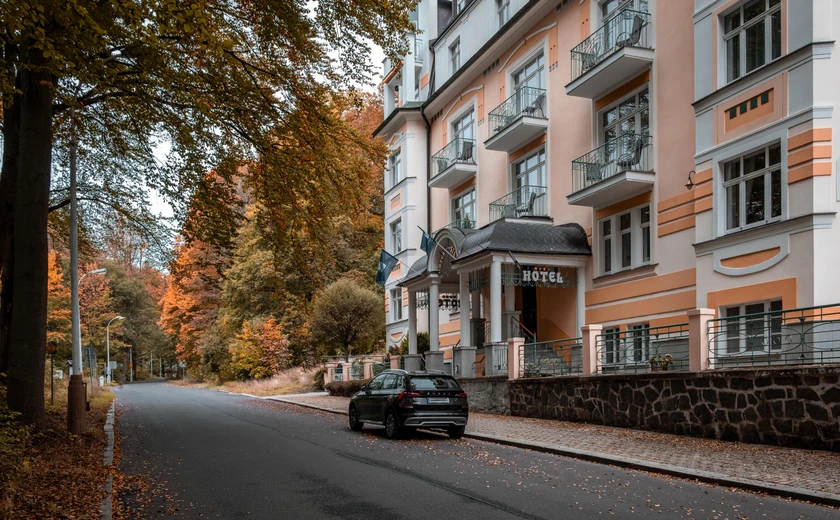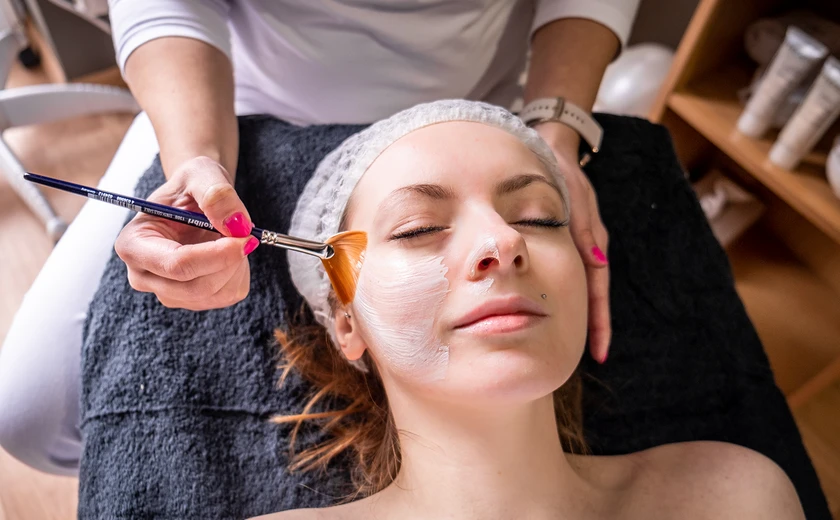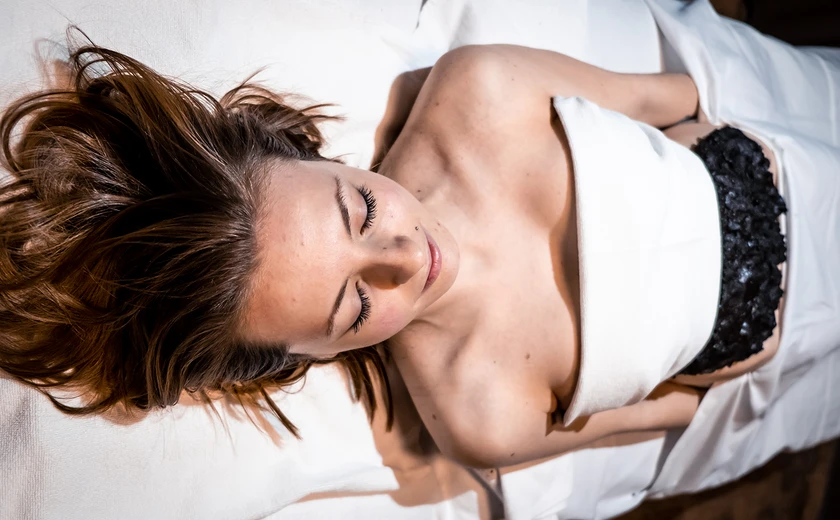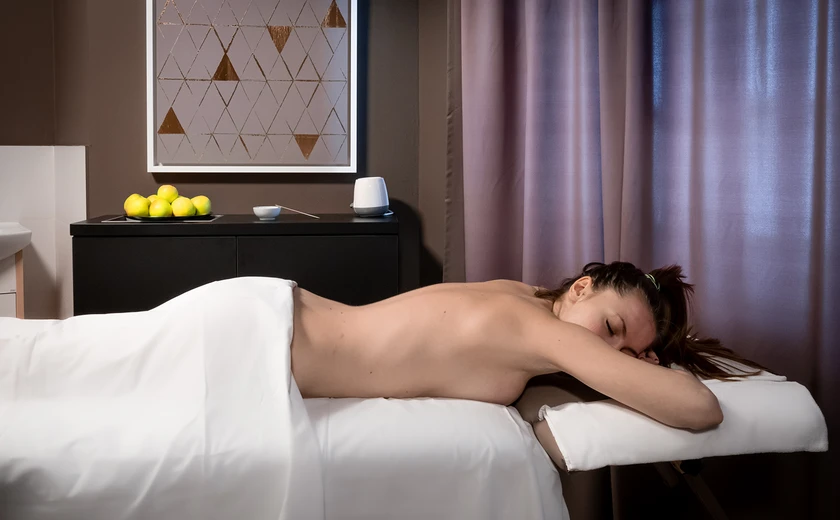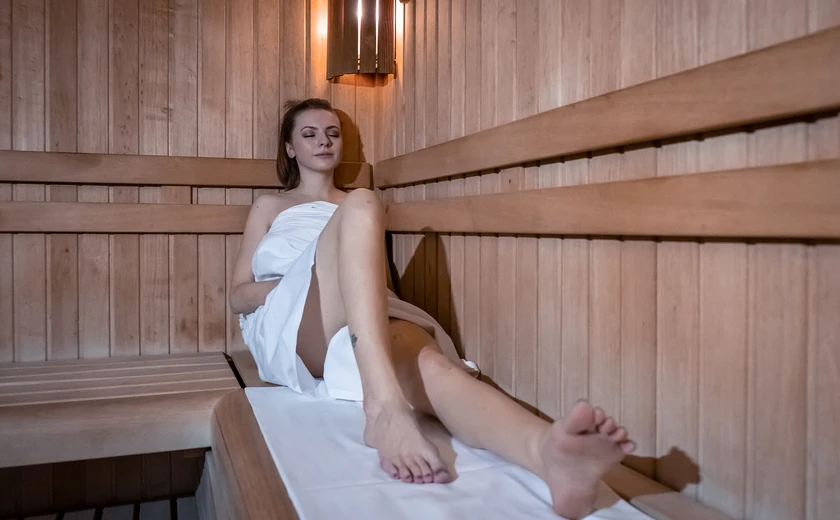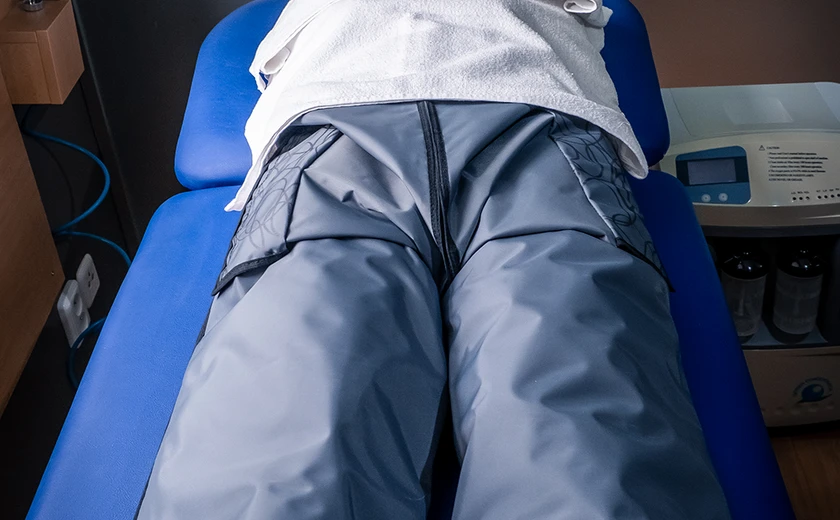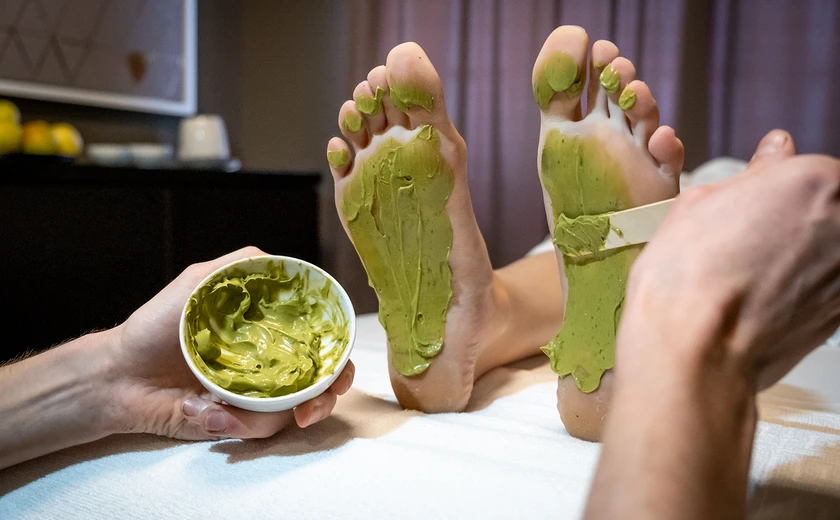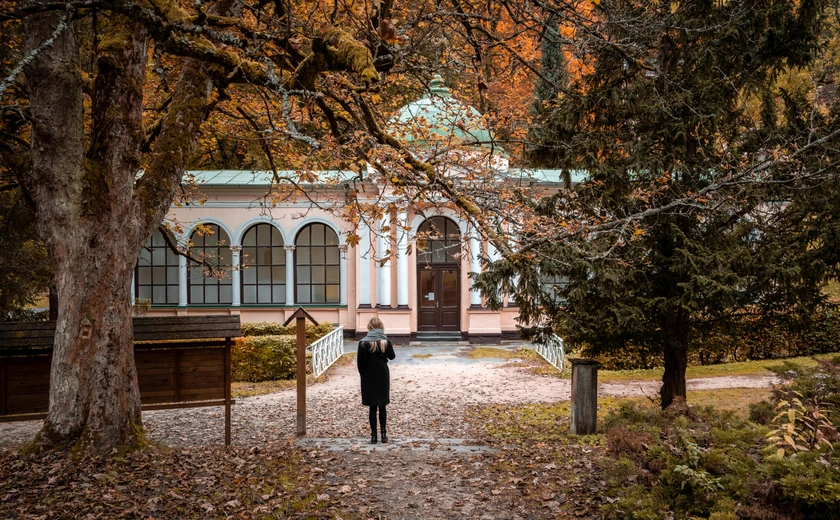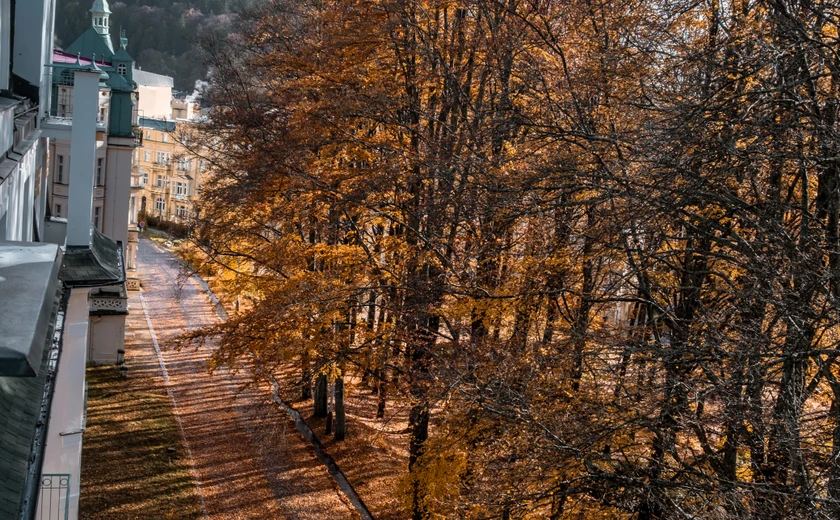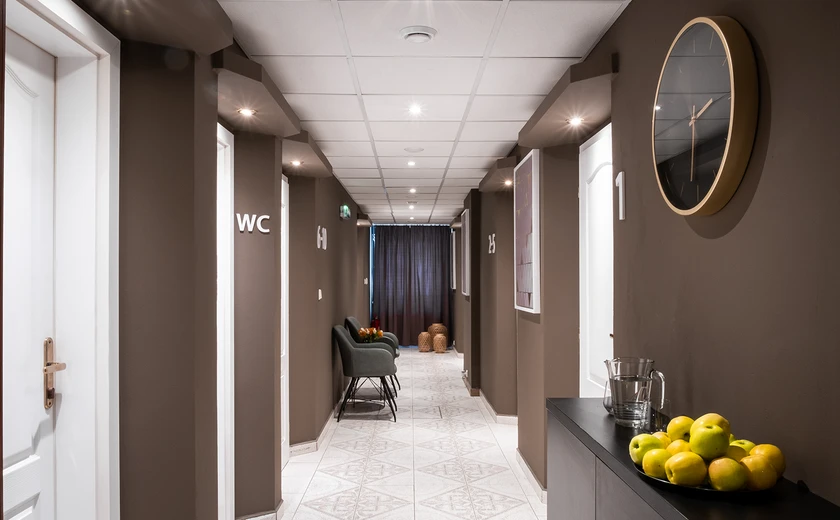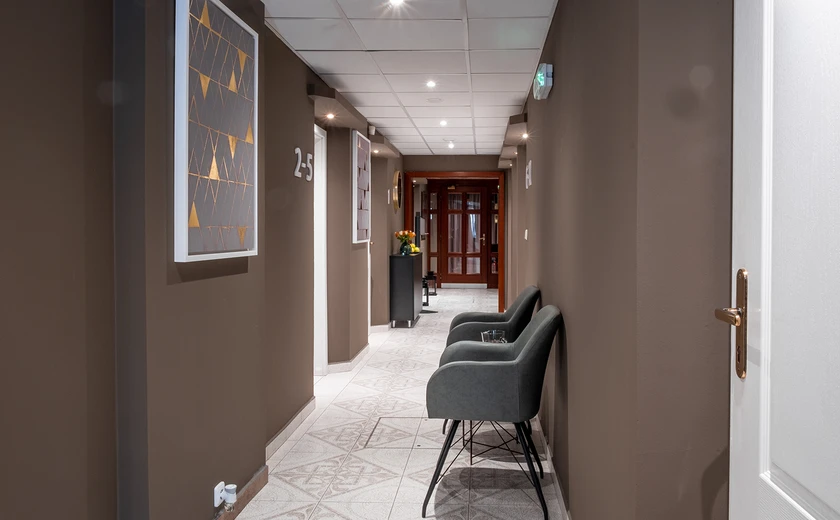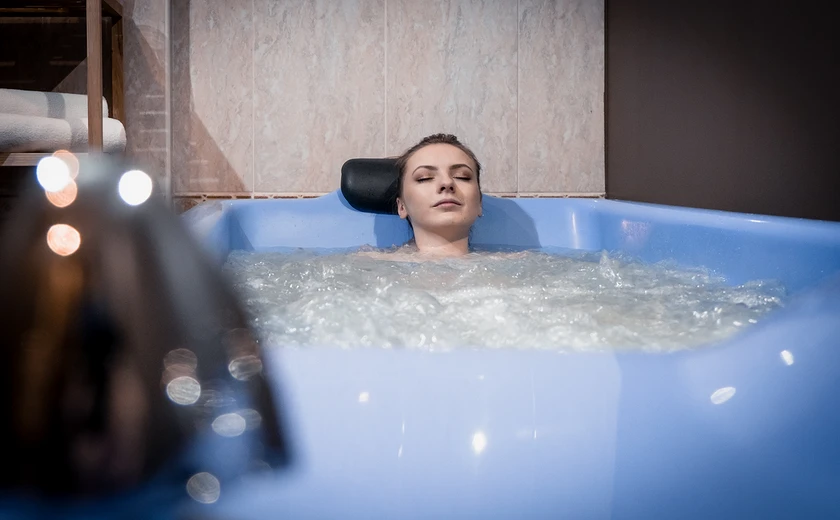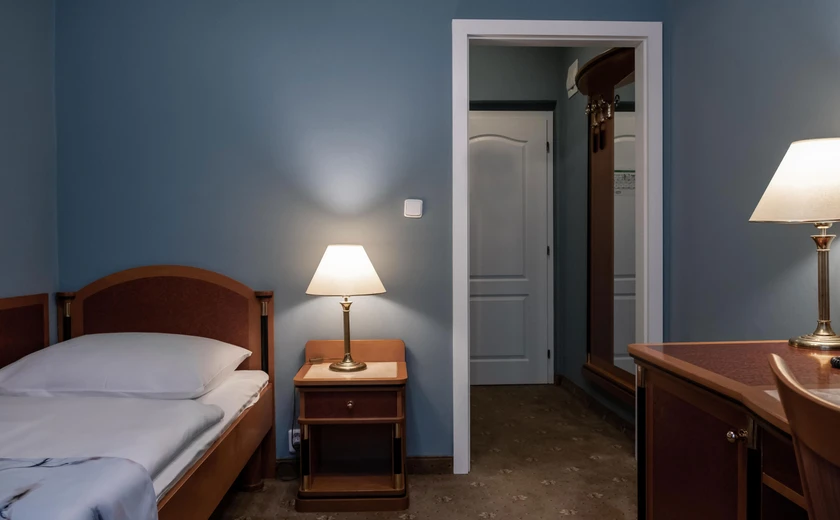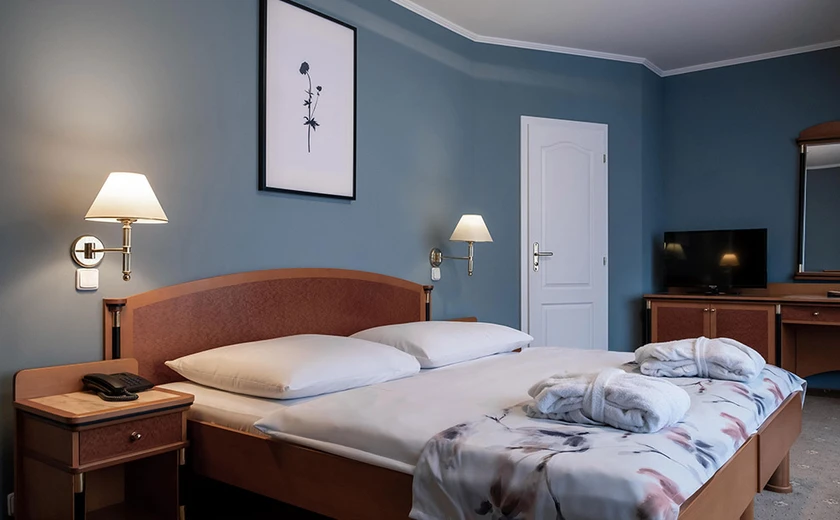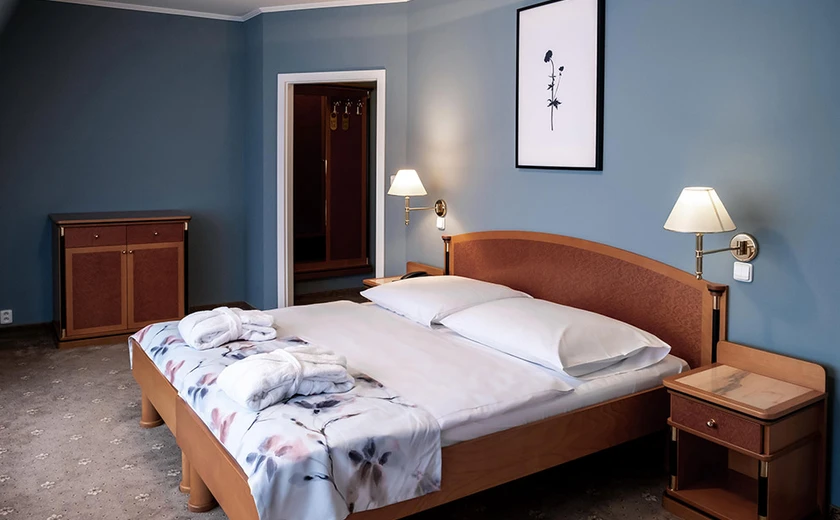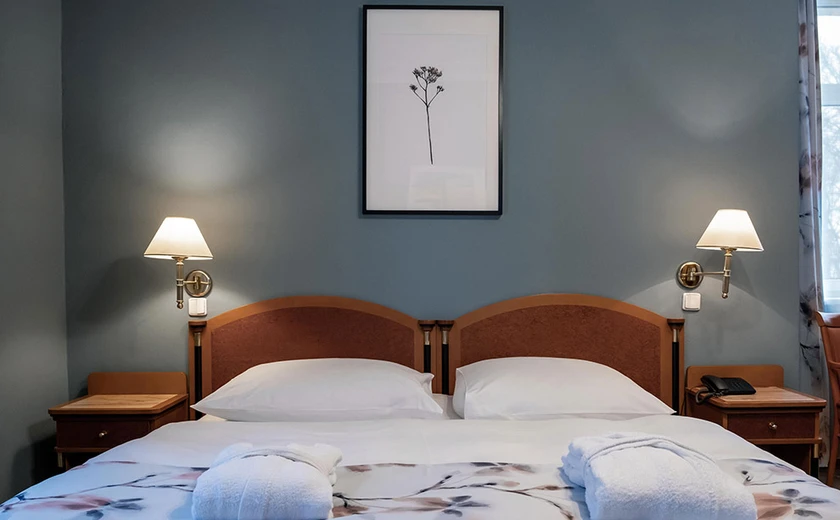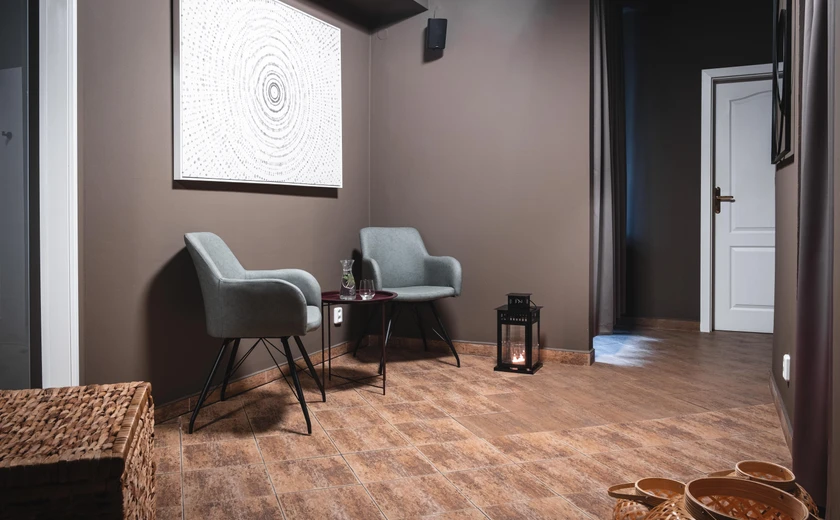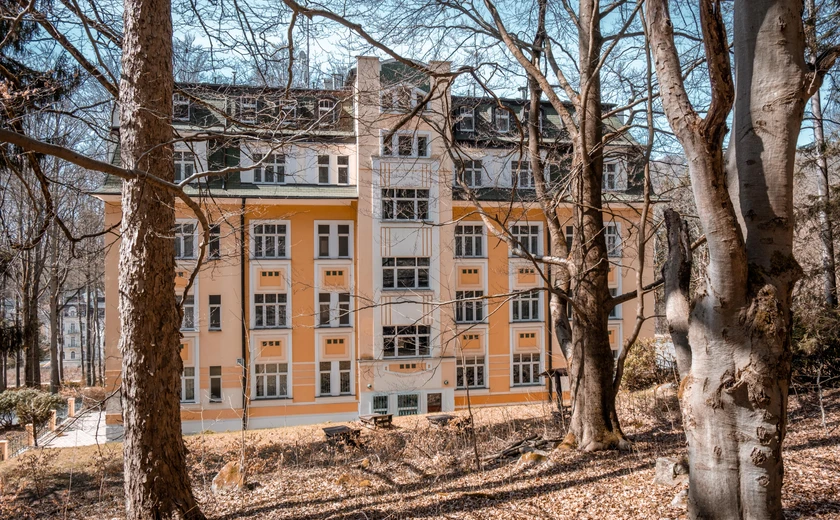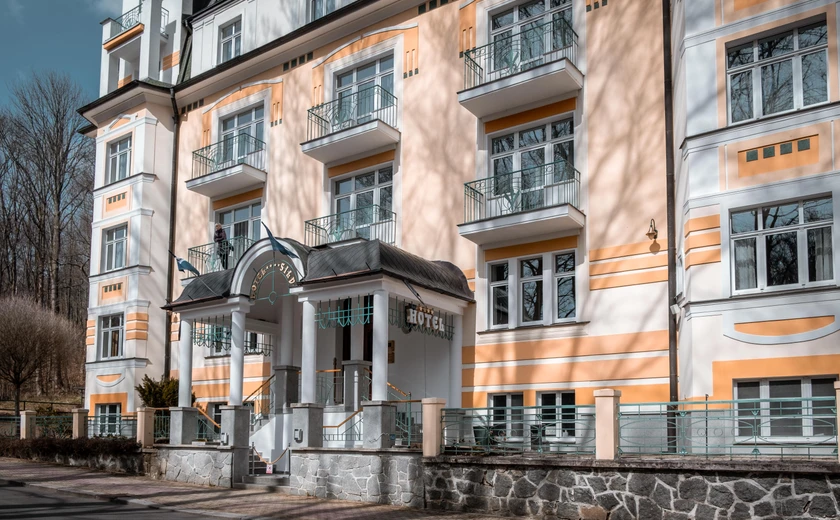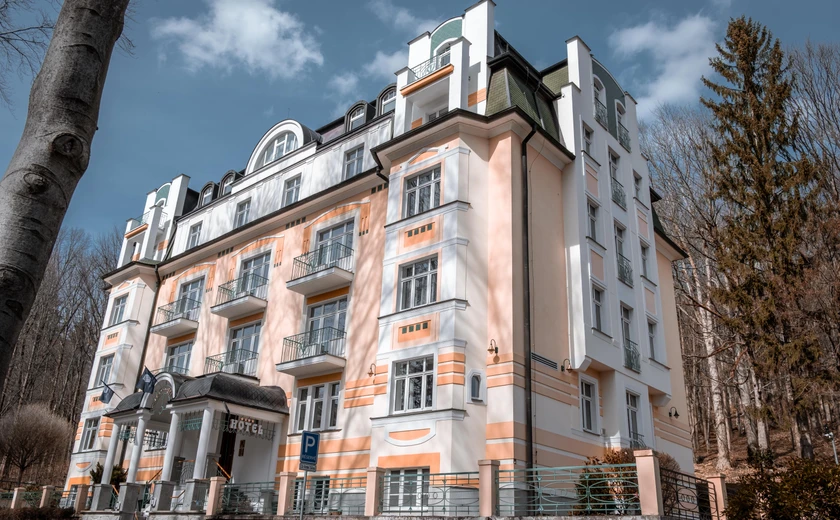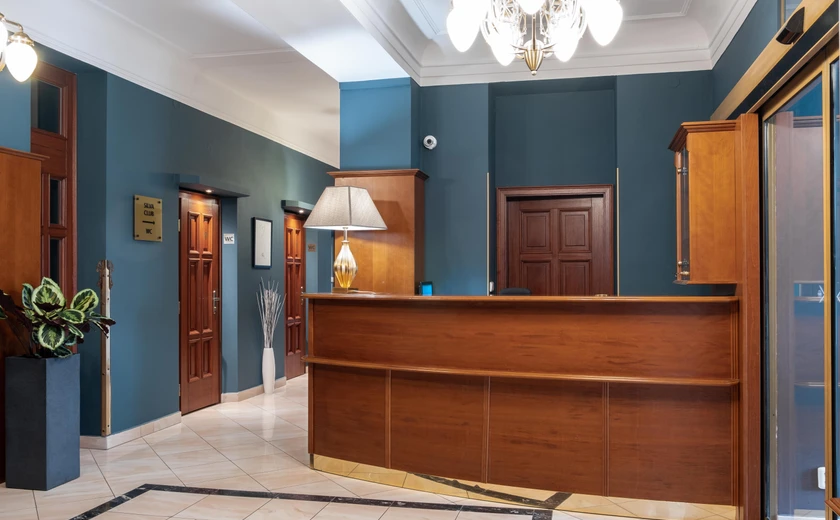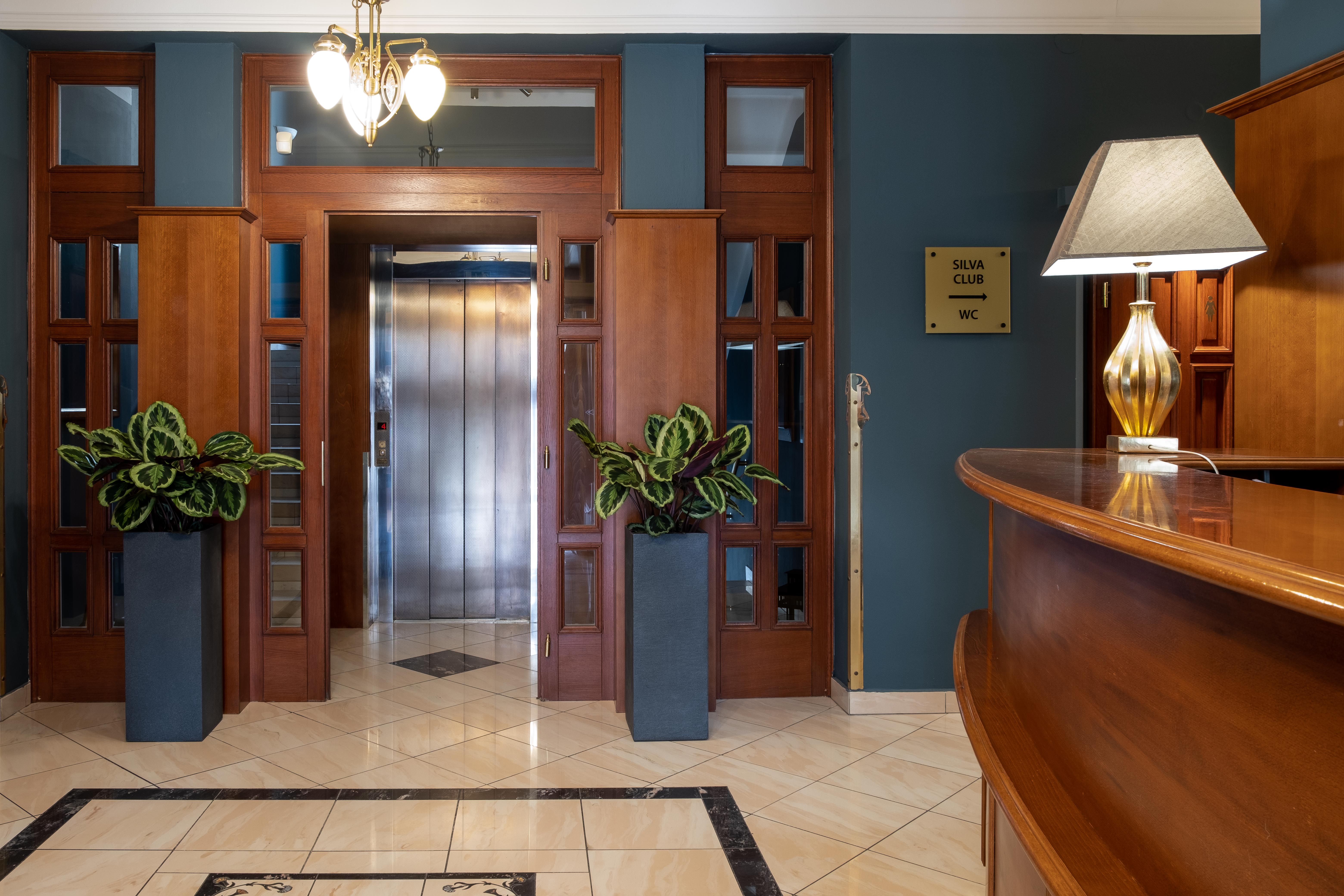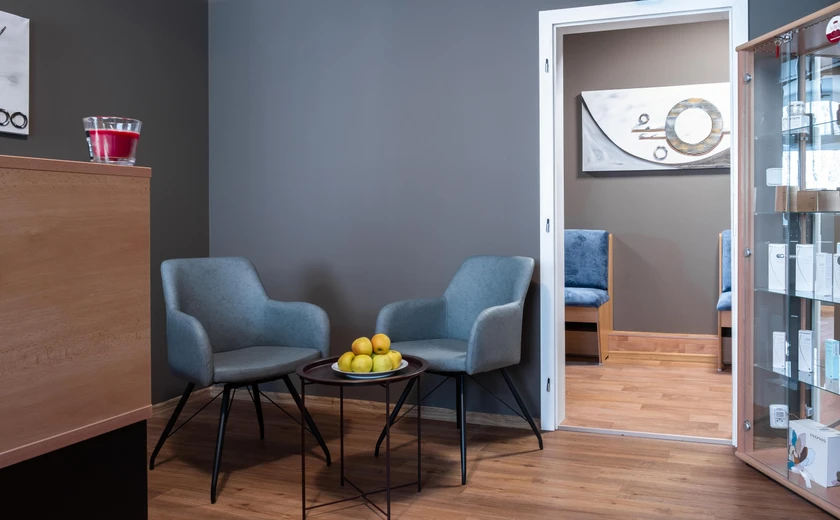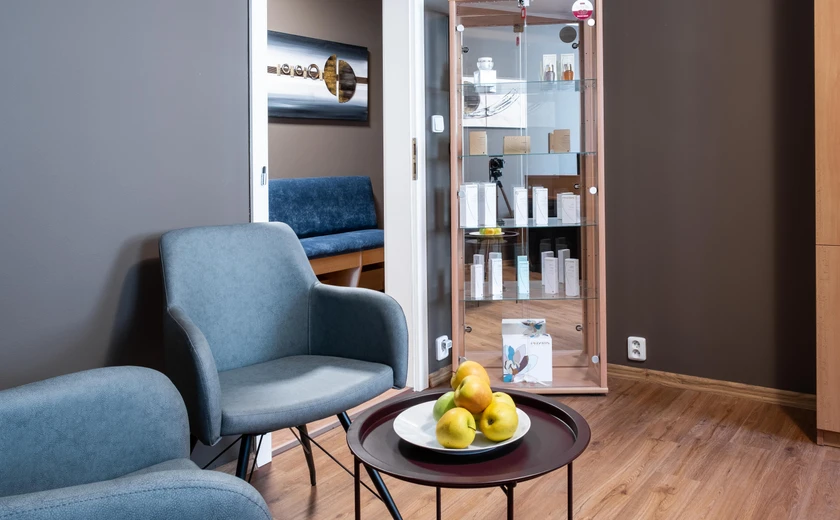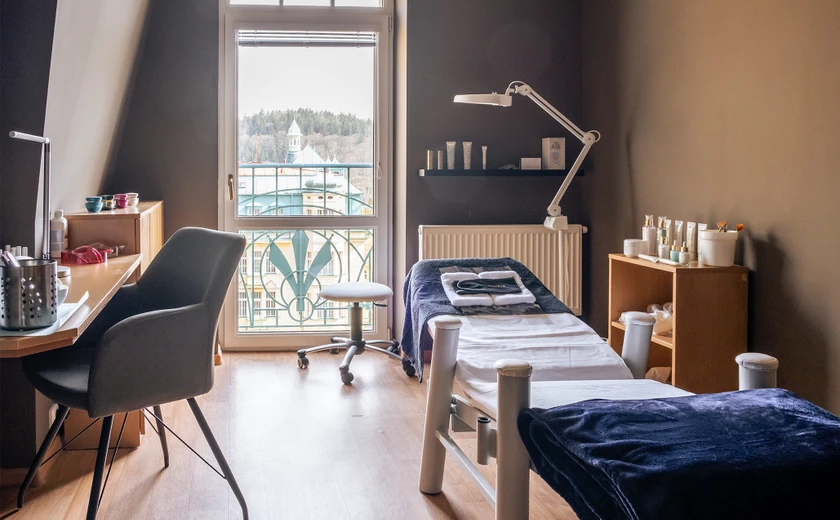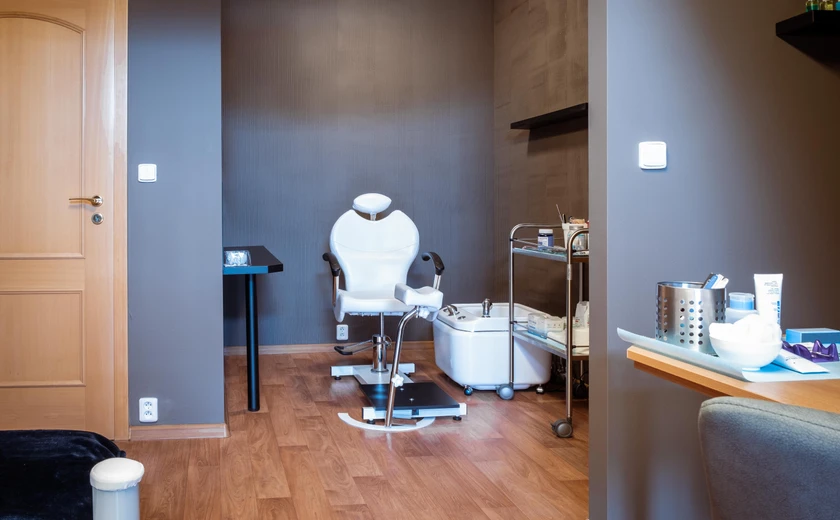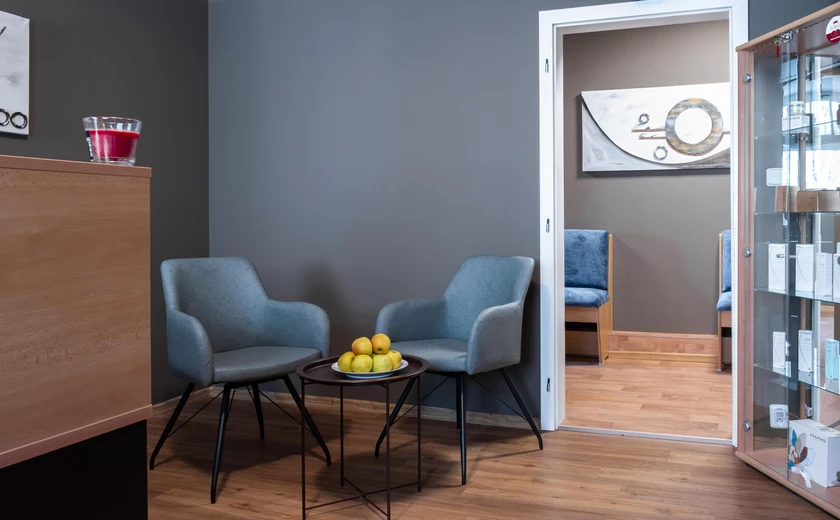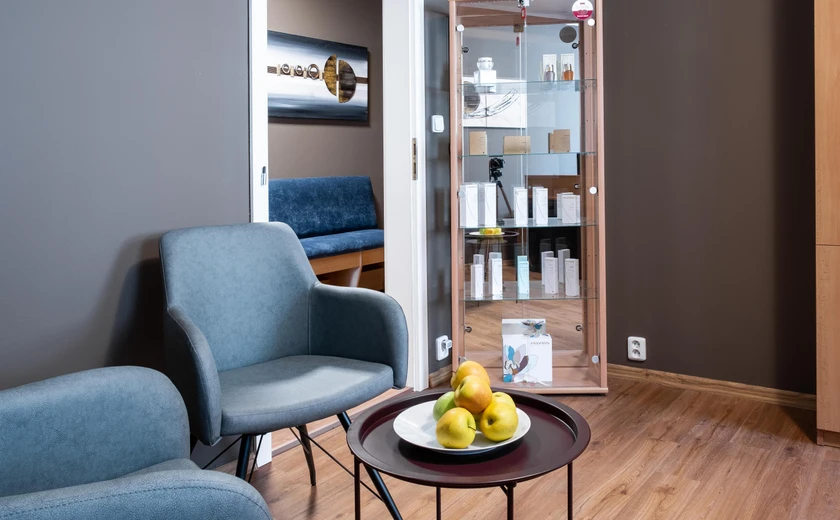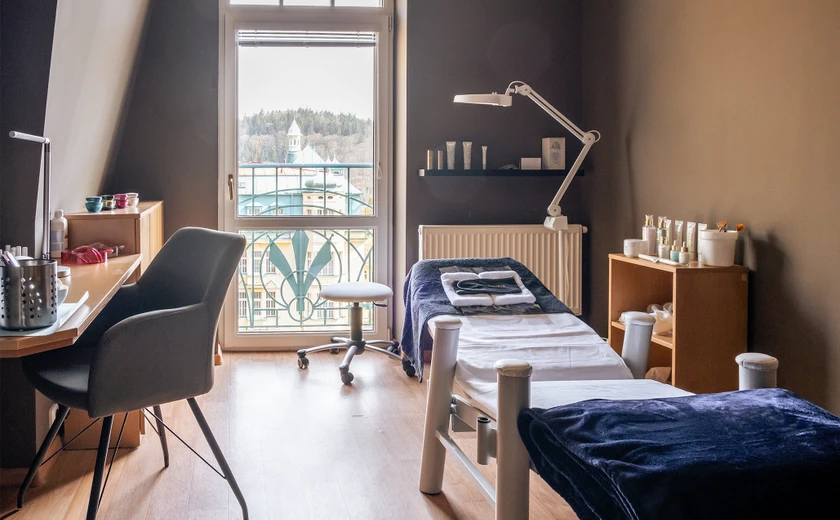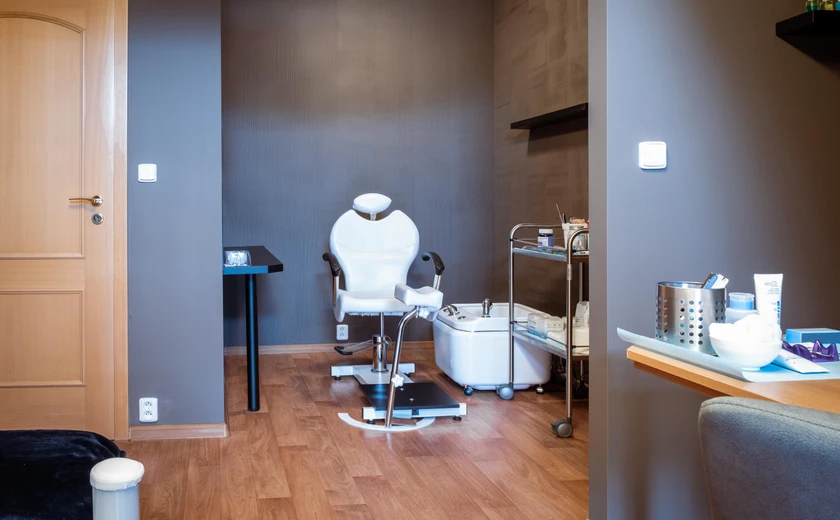 Spa Hotel Silva harmonizes with nature, which surrounds it from all sides. It focuses on spa & wellness services based on local natural resources. It offers its clients accommodation in single and double rooms and two suites.
We want you to feel comfortable with us. Therefore, our rooms are cozy and spacious enough. You can choose from single and double rooms, which consist of an entrance hall with a large wardrobe, a bathroom with a shower or a bathtub, and a bedroom. Some rooms also have a balcony overlooking the forest. The rooms are equipped with a comfortable bed, a seating area, a TV, a safe, and a minibar. Free WiFi is available in all rooms. Have a few rounds of sauna, immerse yourself in a bath with beneficial ingredients, or prescribe one of our massages. We have a lot of ways to treat ourselves a few moments to ourselves. We focus primarily on wellness services, which are based on the local healing natural resources. We want our food to be a real experience for you. That is why we will prepare the best of Czech and international cuisine for you. You can also taste wines from Lombardy, South Tyrol, and Moravia selected for us by an expert and top sommelier Mr. Jiří Markuzzi. In our club room, accompanied by relaxing music and good books, you can also treat yourself to delicious coffee.