Spa & Wellness Hotel Olympia****
The Spa & Wellness Hotel Olympia**** is situated at one of the most beautiful places in a quiet centre of the town, in an upper part of the spa zone, near the forests and spa parks. It is approximately 500 metres far from the world famous spa colonnade with the Singing Fountain. Hotel guests can make use of the indoor pool, steam room and finnish sauna daily.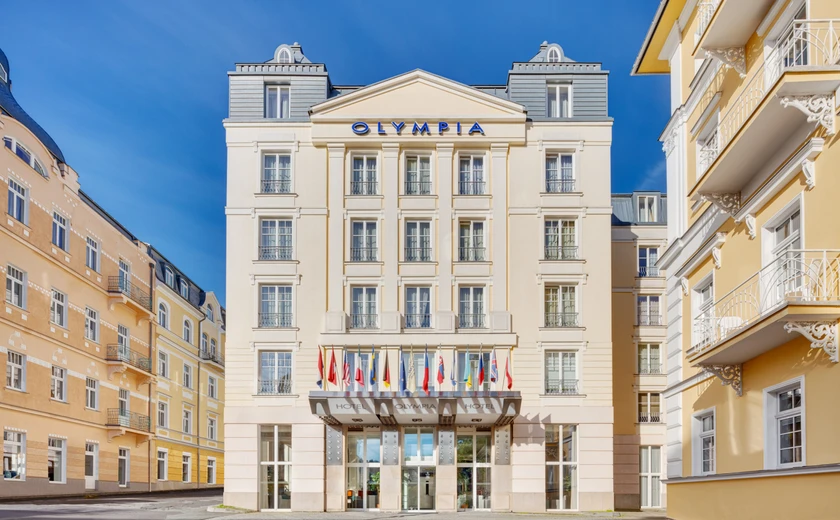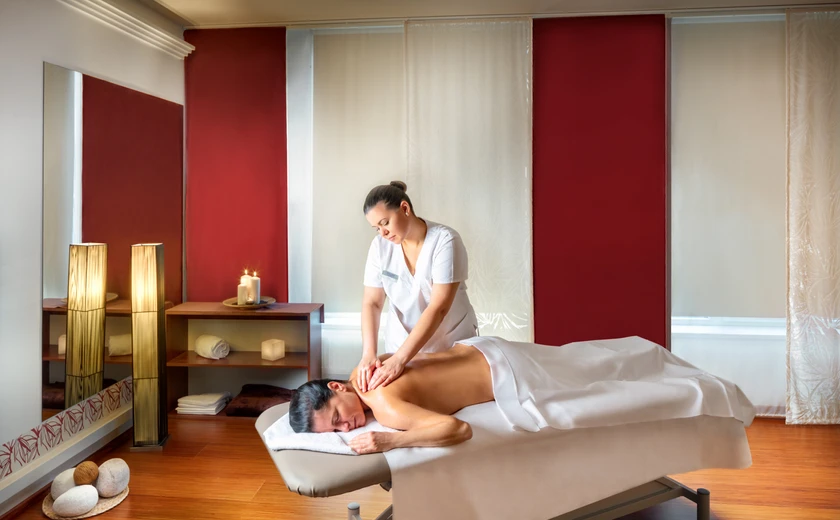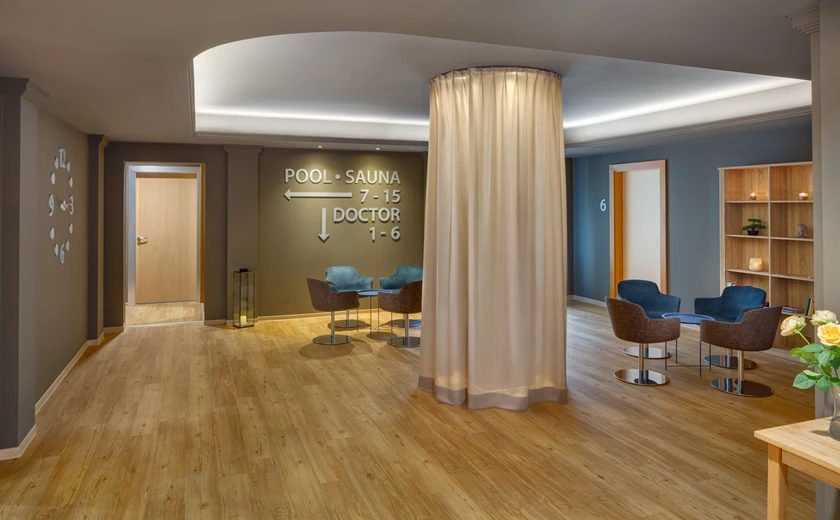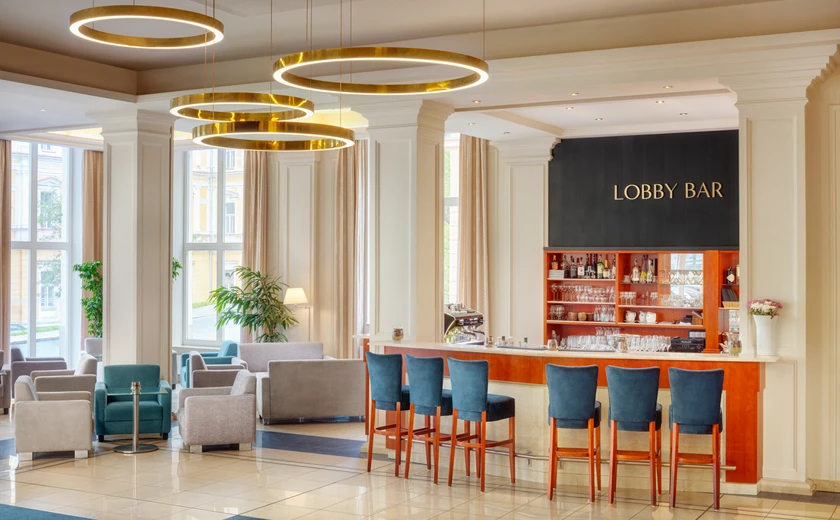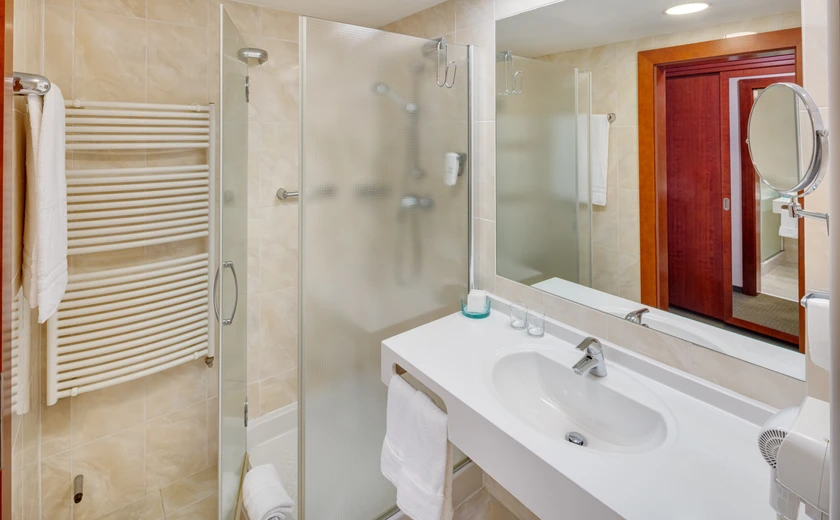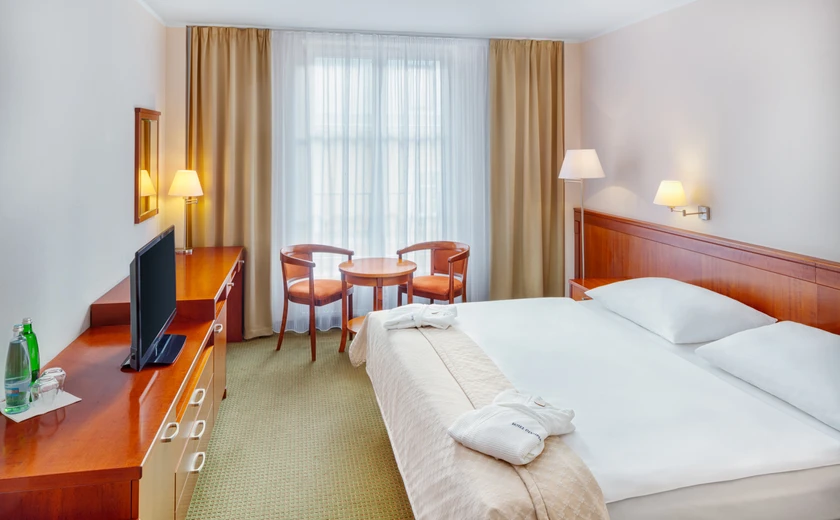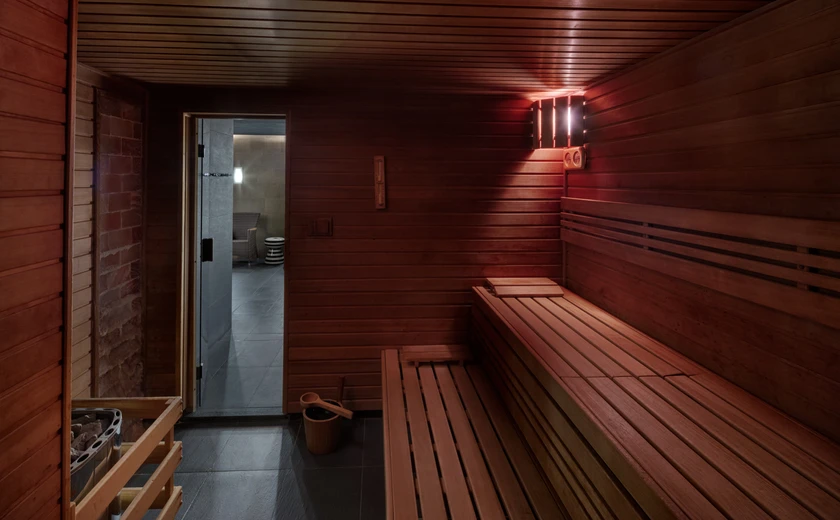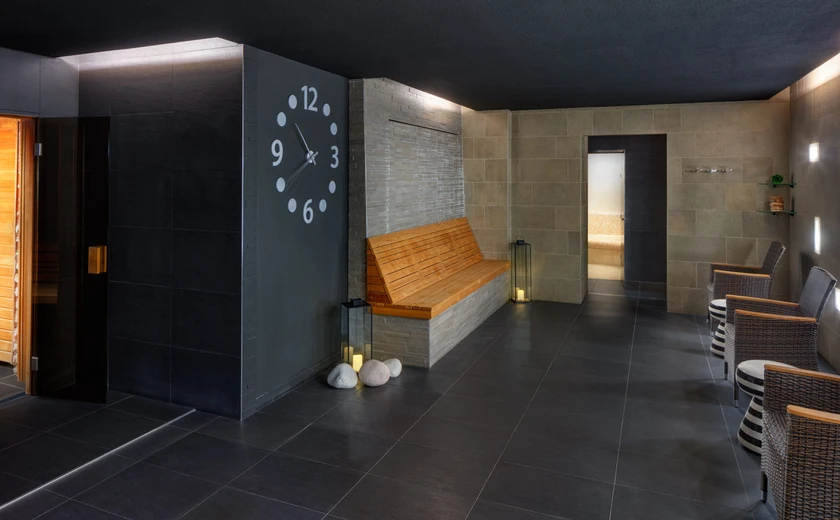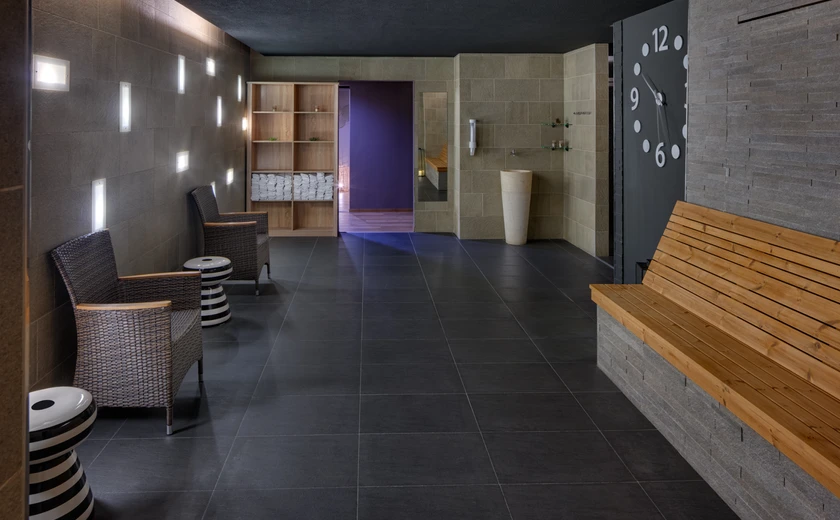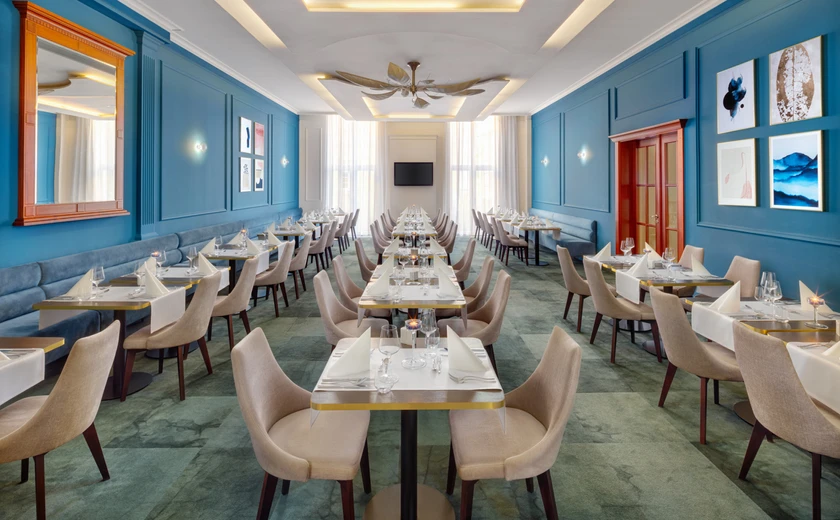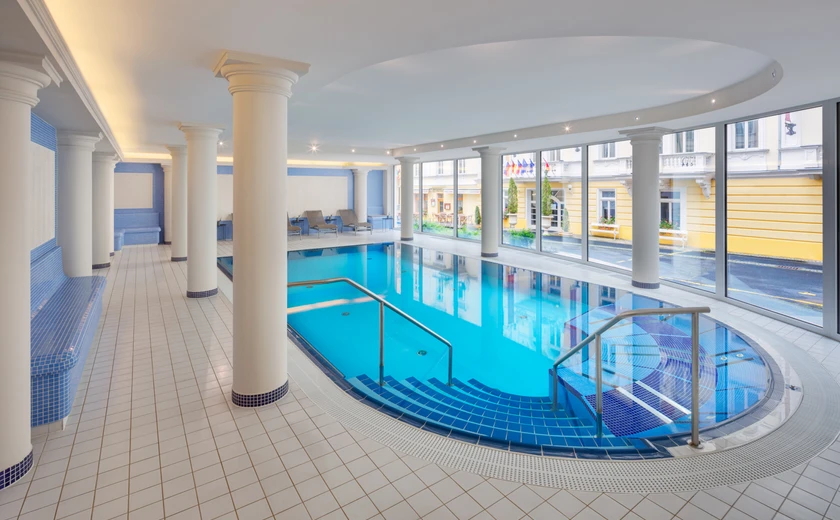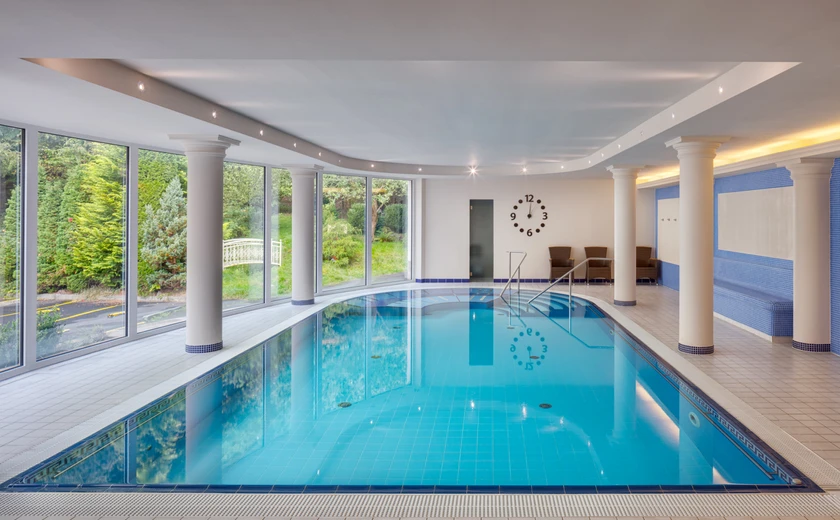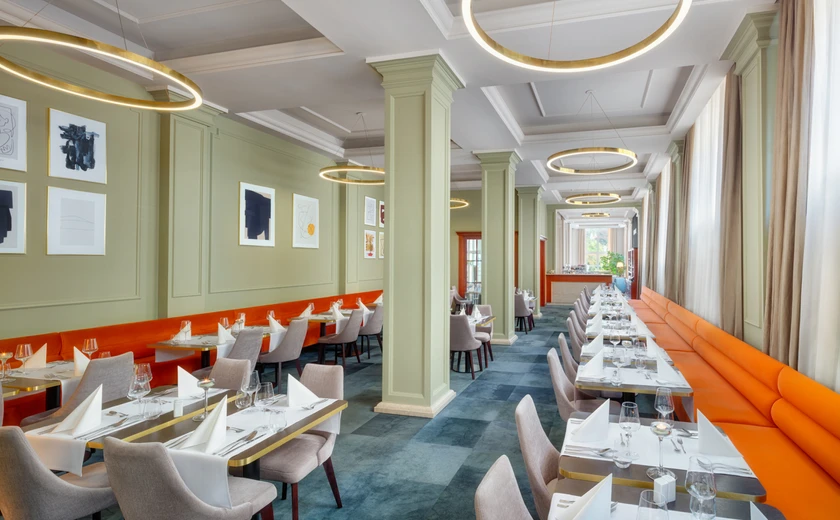 The Spa & Wellness Hotel Olympia**** is situated in the peaceful centre of the town, in the upper part of the spa zone, in the vicinity of parks and spa collonade. In addition to classical spa treatment the hotel offers many types of relaxation and wellness stays too. Spa&Wellness Centre is located on the first floor, in an area of nearly 700 square meters and can be used by clients seven days a week, daily from 7am to 9pm. The selection of our services is very broad, covering professional spa care procedures under the supervision of a physician. It also includes relaxing spa treatments, instrumental therapy and special massages. Hotel guests can use the 9 x 5 m pool, a traditional steam sauna, a finnish sauna and a relax room every day free of charge. Spa Hotel Olympia offers guests a lobby bar, Athena and Sophia restaurants, an internet corner in the hotel lobby and a chargeable underground garage. Breakfast and dinner are served in the form of a buffet with a rich choice of hot and cold dishes, desserts, daily fresh fruit and vegetables. Lunch is a menu selection. Hotel guests have also an opportunity of orders "a la carte" throughout the day.