Danubius Health Spa Resort Imperial ****
"Imperial spa and style"
Guests at Imperial Spa will marvel at this regal health spa hotel's elegant and historic style. During its 'Golden Era' at the end of the 19th century, Marianske Lazne was a significant spa resort and the meeting place for many royal families.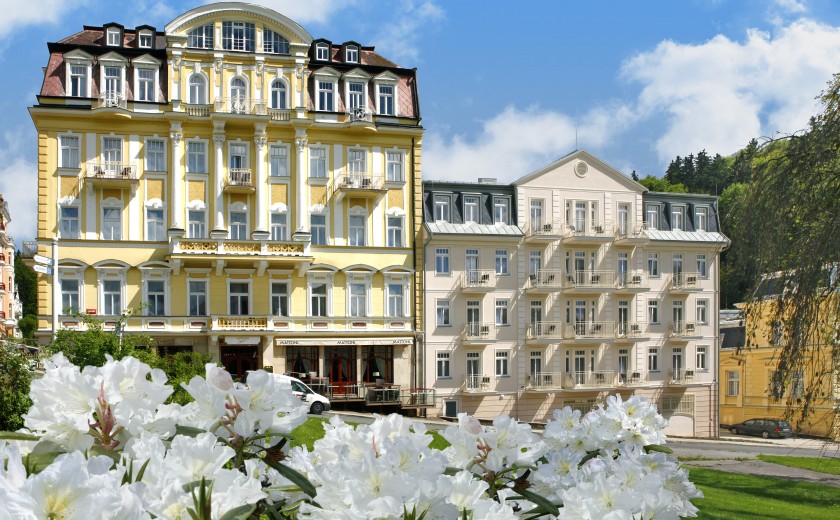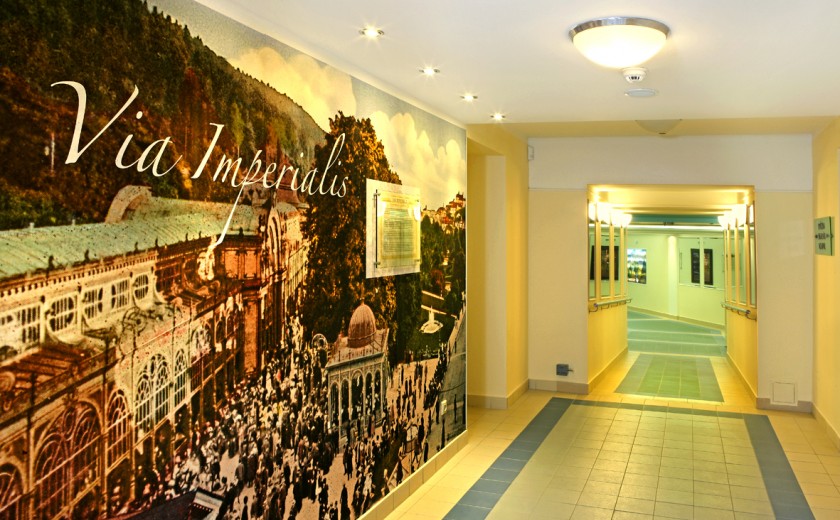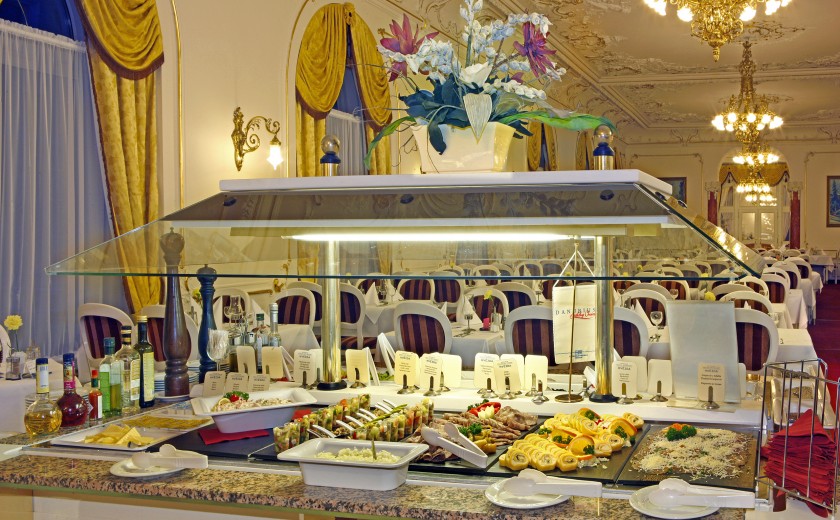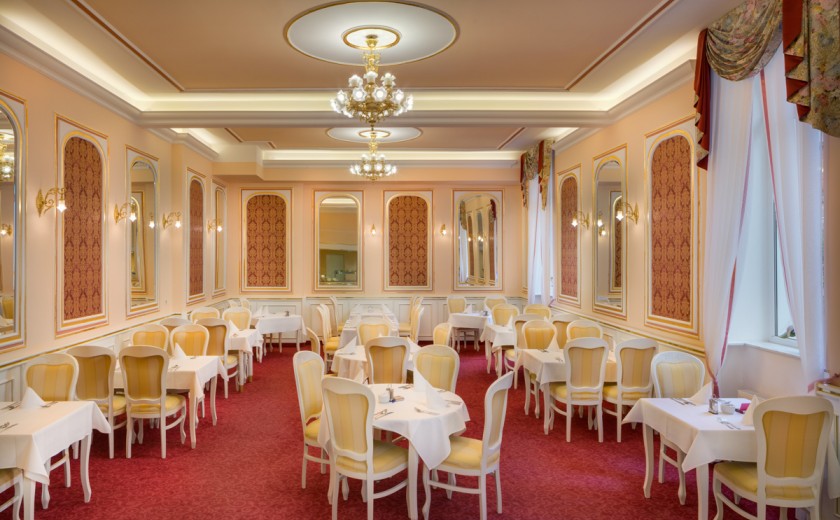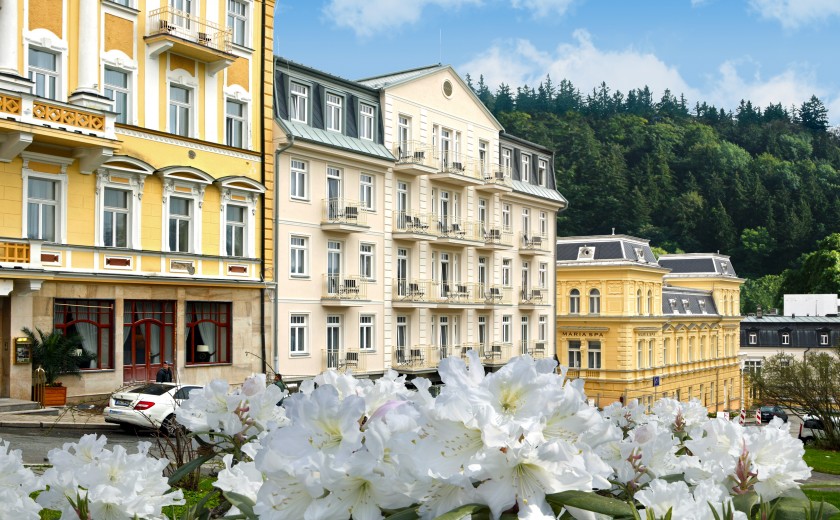 With a name to match its history and style, the Imperial Spa was built on the original site of the 'Kaiser von Österreich' [Emperor of Austria] bathhouse. Together with the new spa centre Neapol and the historic spa resort Hvezda, the Imperial forms a regal trio of destinations for the perfect spa holiday. Marienbad benefits from its natural mineral sources and Imperial uses its own mineral spring, Balbinuv, for treatments. The Comfort Zone beauty salon also provides a range of cosmetic treatments and slimming programmes to make guests look and feel like new.