Centrum lázeňské a rehabilitační péče Reitenberger ****
Our Reitenberger Centre is located roughly 100 m from spa colonnade. We are specialising in comprehensive, intensive rehabilitation combined with inpatient spa care.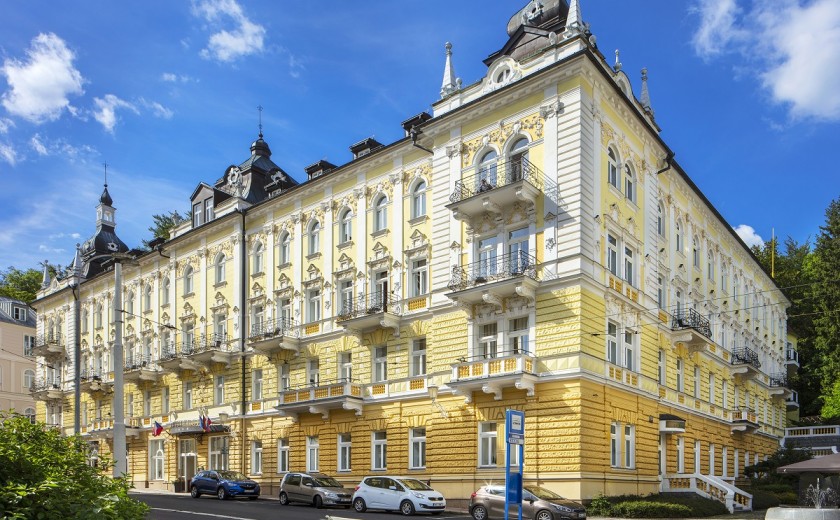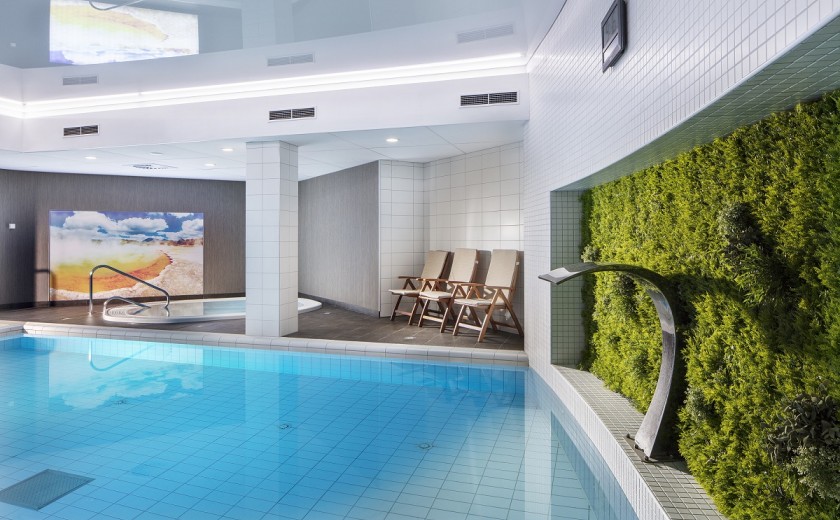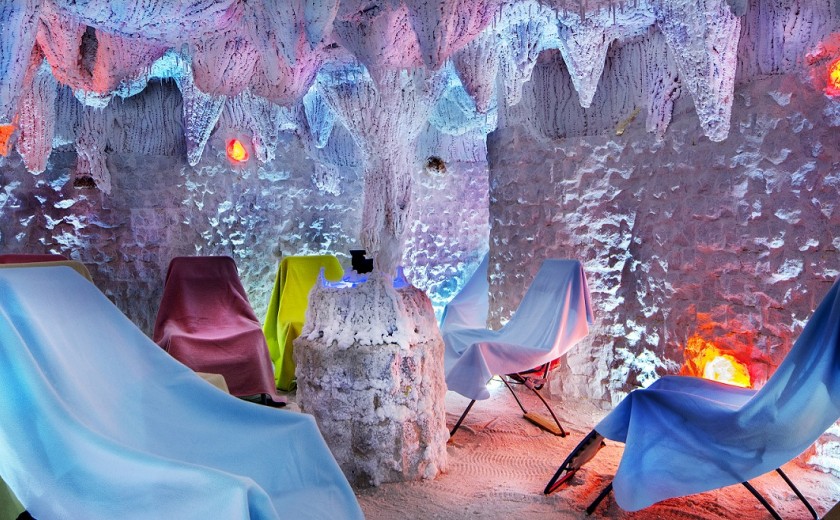 Our Reitenberger Centre is located in Mariánské Lázně, near the main spa colonnade. We are located in a building that was built in the 19th century, when it housed the Premonstratensian Order. Its historical significance is evidenced by the fact that it was the seat of the original founder of Mariánské Lázně, Abbot Kašpar Prokop Reitenberger, whose name our centre bears. Situated right next to the colonnade and forest, the Reitenberger Centre is the ideal location for a treatment stay. The Reitenberger Centre features its newly renovated rehabilitation and spa centre and modern rehabilitation and medical equipment. The rehabilitation and spa facilities include a swimming pool, saunas, a whirlpool, a salt cave, and a fitness centre.