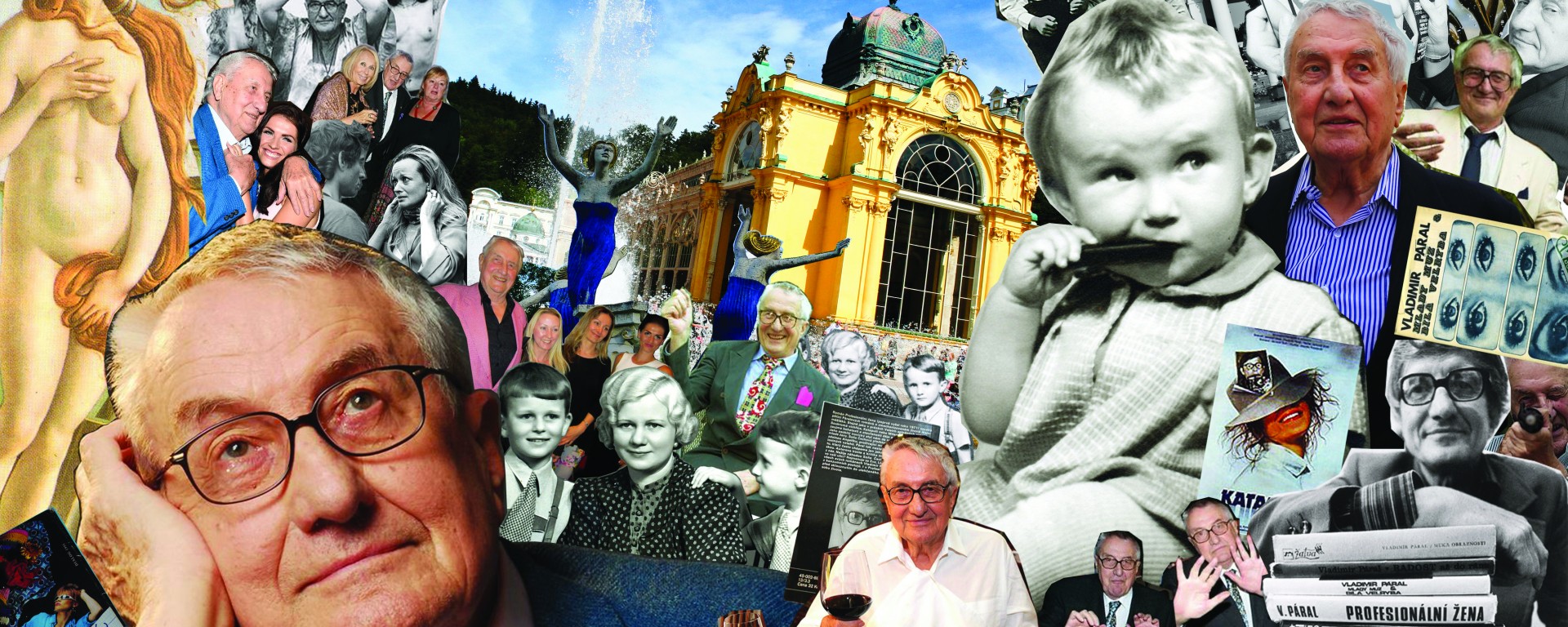 * 10th August 1932
"To love is to defy time."
Author, novelist and chemist. Since 1995 he has lived between Marienbad and Prague. His best-known works are the novels "Lovers and Murderers", "The Young Man and Moby Dick", "Professional Woman" and "Playgirls I and II".
In 2017 Vladimír Páral turned 85. To mark the occasion it was announced that a "Writers Trail" would be created in Marienbad. Páral "signed"  the foundation stone, thus becoming the "father" of the project. Work on the trail began in 2018 and more information panels have been added since.
"At the beginning of this millennium Marienbad has a superb chance to become a place tourists flock to. The landscape around is adorable, the views and other intriguing places wonderful".