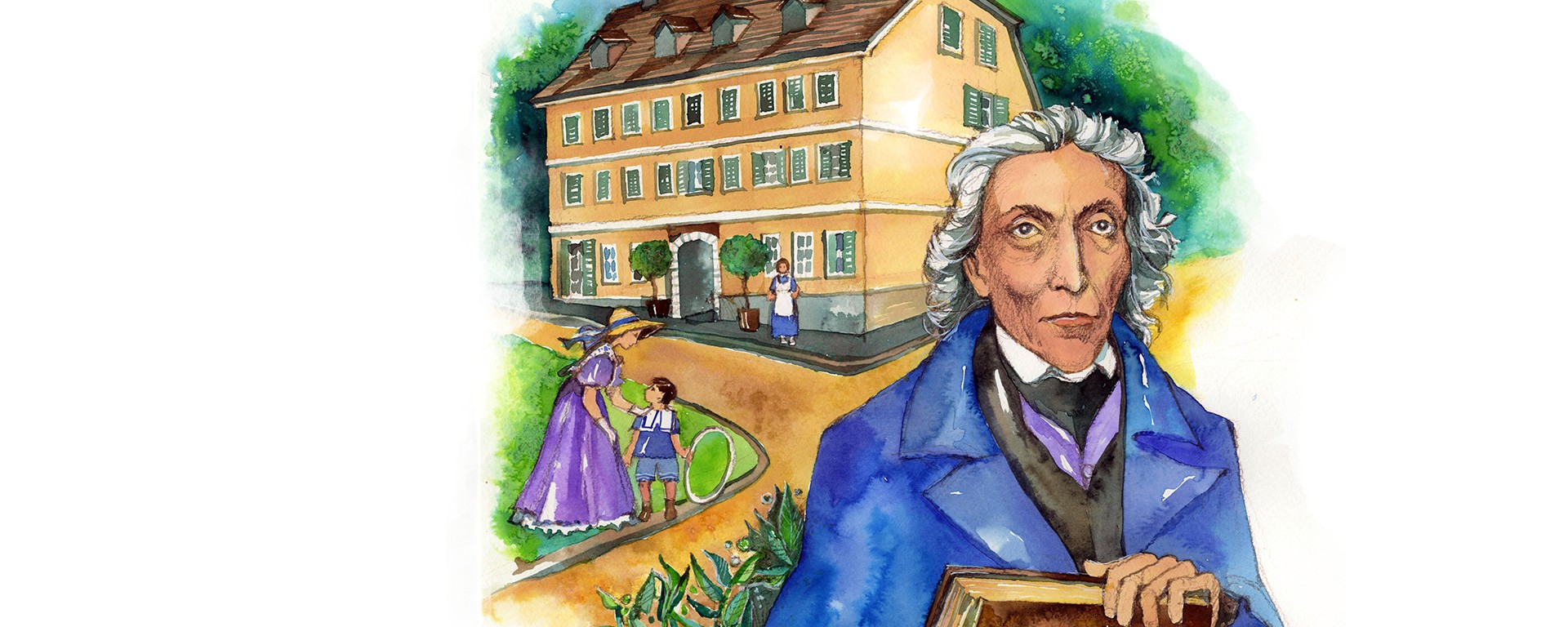 * 17th August 1753 - † 6th January 1829
"Violence and secular power in any form can only ever enjoy a temporary victory."
Josef Dobrovský was a Czech Jesuit priest and philologist, often dubbed the patriarch of the Czech National Revival, a pioneer in Bohemian and Slav studies and the greatest Czech scientist of the age. This major Czech academic was one of the first Czech visitors to arrive in Marienbad, a plaque quite rightly commemorating the fact. He visited Marienbad in the summer of 1823 with the Nostitz family and stayed at the Hotel Hvězda.
Josef Dobrovský was friends with the Goethe. They spent many an hour in conversation at Goethe's quarters at the House called U zlatého hroznu (today's Municipal Museum). They held long discussions on the history of the Czech nation, on how to save the Czech language from extinction and on the highs and lows of the Czechs' past.
"I stick to the policy of persecuting mistakes, not people. My aim is prosperity, not accusation."